The Canadian industry and audiences embraced female voices and Indigenous expression in 2019-2020. Telefilm remained committed to greater representation in the films we support and to bringing Canadian creativity to the world. LOOKING TO THE FUTURE, our vision is for Telefilm and Canada to strengthen their role of Partner of Choice—creating and building ties, expanding opportunities and deepening impact.
Bringing Canadian creativity
The Canada-Norway coproduction The Body Remembers When the World Broke Open, directed by KATHLEEN HEPBURN and ELLE-MÁIJÁ TAILFEATHERS, received praise around the world after premiering at the Berlin Film Festival in 2019. It went on to be picked up by Ava DuVernay's ARRAY releasing for U.S and international sales, levelFilm distributed the film in Canada and Another World Entertainment in Norway.
MONIA CHOKRI's debut feature film La femme de mon frère (A Brother's Love), which she both wrote and directed , premiered at the Cannes Film Festival opening the Un Certain Regard section, bringing home the jury's Coup de Coeur award.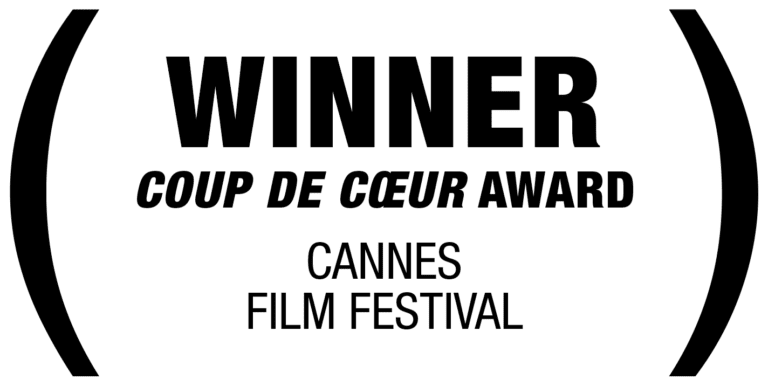 The spotlight shone brightly on Academy Award nominated director PHILIPPE FALARDEAU, as his new film My Salinger Year opened the 70th Berlin International Film Festival—its world premiere screening. The film is based on the acclaimed book by Joanna Rakoff and stars Sigourney Weaver and Margaret Qualley.
ATTRACT ADDITIONAL FUNDING
delivered its fundraising
against a target of $2.16m.
expanded its online presence
including a new #GivingTuesday campaign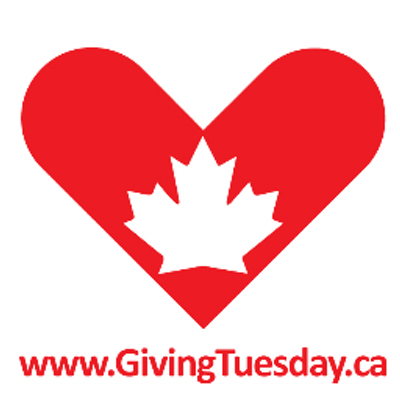 Diversified its fundraising activity
Talent fund IGNITING CAREERS
Talent to Watch alumni PASCAL PLANTE (Nadia, Butterfly) and ASHLEY MCKENZIE (Queens of the Qing Dynasty) received automatic funding ($500,000) from Telefilm Canada to produce their second feature.
Over the past year, Talent to Watch alumni released their second features: SONIA BONSPILLE BOILEAU (Rustic Oracle), AMY JO JOHNSON (Tammy's Always Dying), GENEVIÈVE DULUDE-DE CELLES (Une Colonie), PATRICE LALIBERTÉ (Jusqu'au déclin).
"I have a lot owed to the Talent Fund and Telefilm because they funded Firecrackers, my first feature. It was a launching point for my career, which played the Toronto International Film Festival and around the world, winning awards. Now I can call myself a working director who has opportunities both here and in the United States."
– JASMIN MOZAFFARI, writer-director, Firecrackers (Ontario)
Telefilm's funding and partnerships

Ongoing dialogue with stakeholders ensured understanding of the state of the industry and funding requirements.
Telefilm held 12 official consultations with the industry, including 7 sessions of the Media Leadership Cooperative Breakfast Series in Montréal, Toronto, Vancouver and Halifax.
Modernization of the Success Index began to reflect our new vision, TELEFILM & CANADA, PARTNER OF CHOICE.
Higher-budget films —over $2.5 million— directed by women have reached the parity zone both in terms of volume and investments.
Percentage of number and investment for films with a woman in a key role, production
— Target parity zone min (40%)
Telefilm is encouraged by the fact that:
• the parity zone has been achieved for all 3 key creative roles in terms of number of films financed; this is true for all 3 positions and all 3 years of reporting, except for films with a female director in 2018-2019
• the director role reached the parity zone in terms of the percentage of funds invested, and the screenwriter role is very near the parity zone for funds invested
Telefilm made commitments of $4.3 million to 21 projects led by Indigenous creators, surpassing our $4 million average annual commitment set in 2016-2017.
Funding for indigenous creators through the Development and Production Programs'Indigenous streams (in thousands)
In addition, a significant number of projects were made with Indigenous people in the key positions of writer, director or producer. An amount of $5 million was allocated to projects from Indigenous creators through Telefilm's main development and production programs in fiscal 2019-2020 thereby providing additional support for, and serving to increase the representation of Indigenous creators within Telefilm's portfolio.
Consultations with an industry working group began to establish goals and measures to increase diversity and inclusion in our portfolio.
The Talent to Watch
Program provided
to fund 31 feature films and web series from across the country.
Since joining Eurimages in 2016-2017, Canada has obtained funding for 14 projects – including 5 new projects in 2019-2020, which has added 4.6 million euros of inward investment into Canadian film.

delivered at the low level of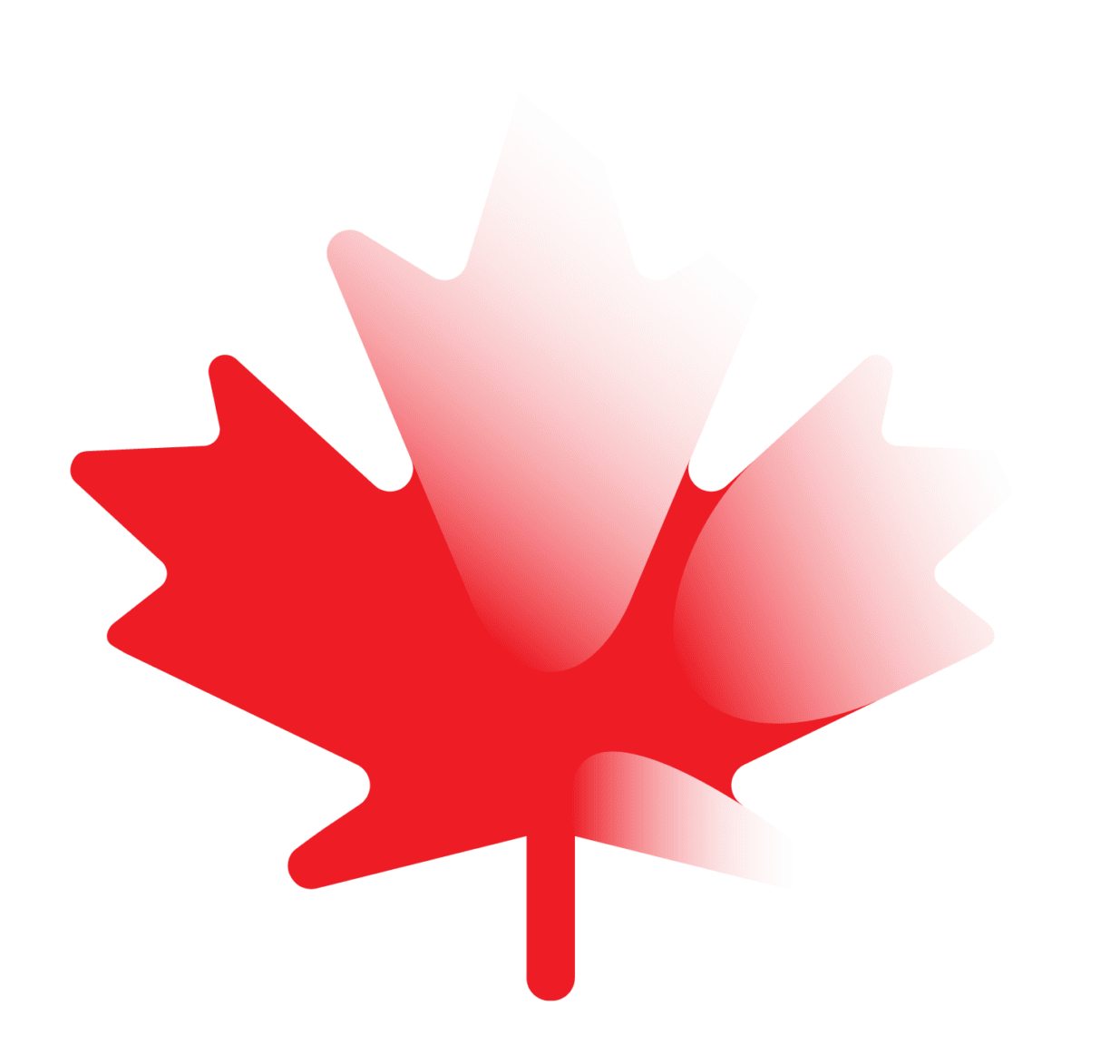 Telefilm launched its new strategic plan, Partner of Choice: 2022 Strategic Plan.
ATTRACT ADDITIONAL FUNDING AND INVESTMENTS
EVOLVE THE FUNDING ALLOCATION APPROACH
OPTIMIZE OUR OPERATIONAL CAPACITY
ENHANCE THE VALUE OF THE "CANADA" AND "TELEFILM" BRANDS
Telefilm partnered to create Canadian content collections and collaborated to PROMOTE CANADIAN CREATIVITY.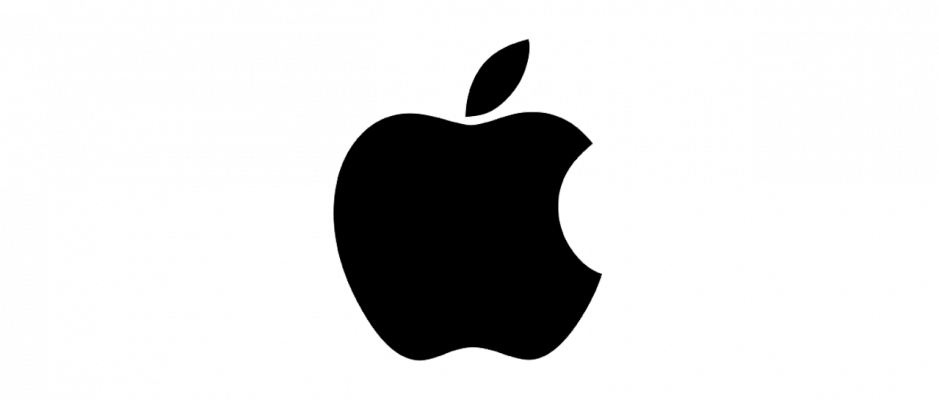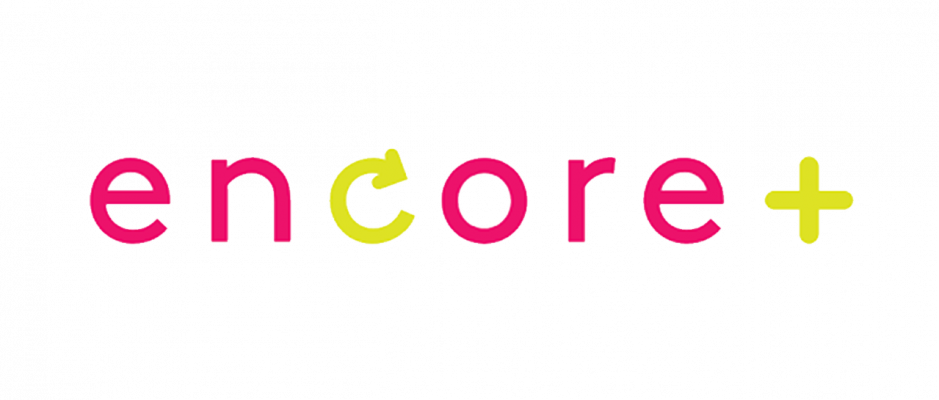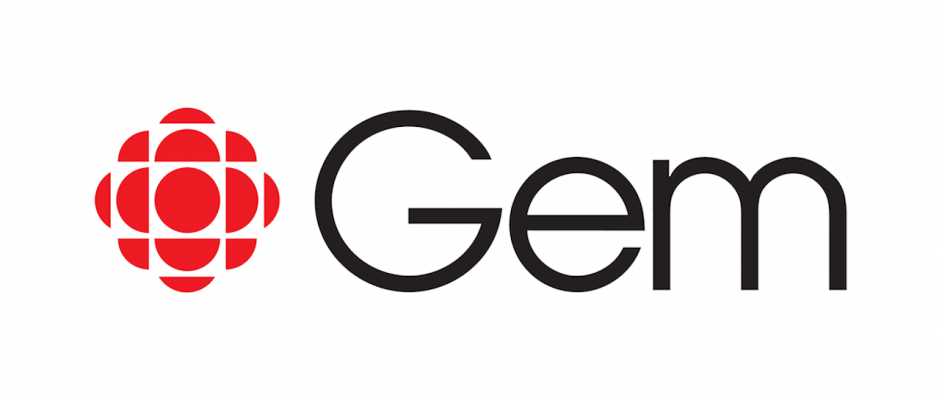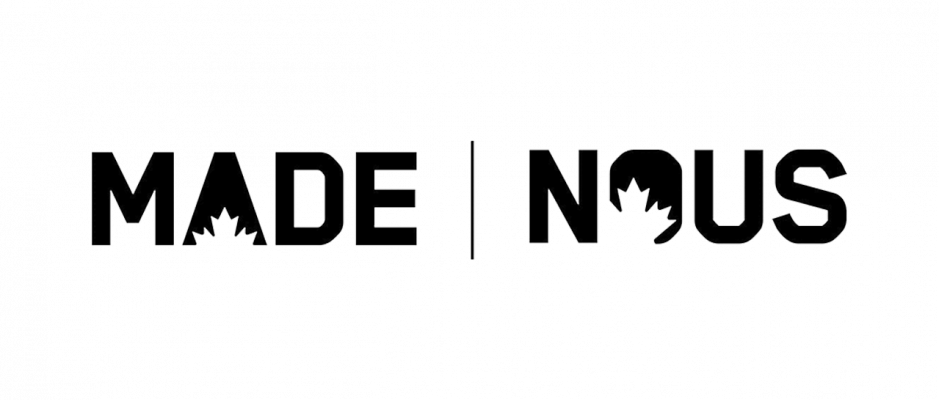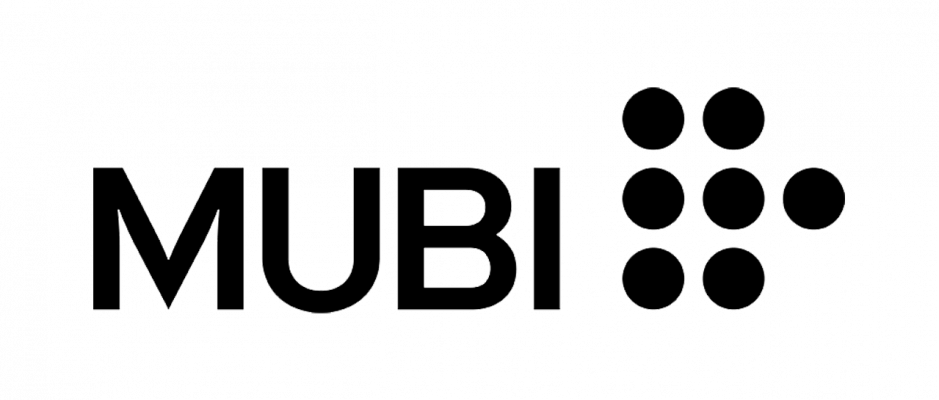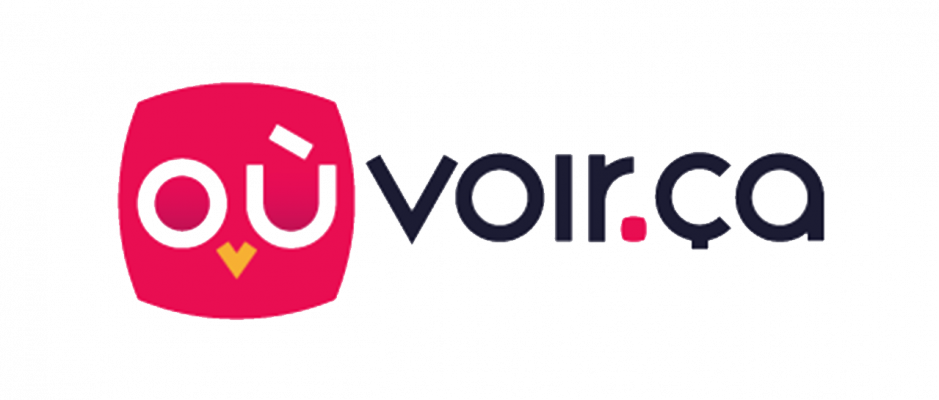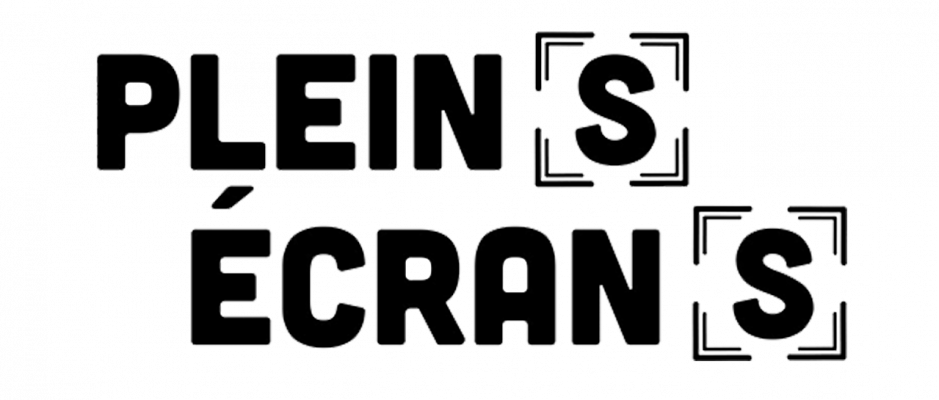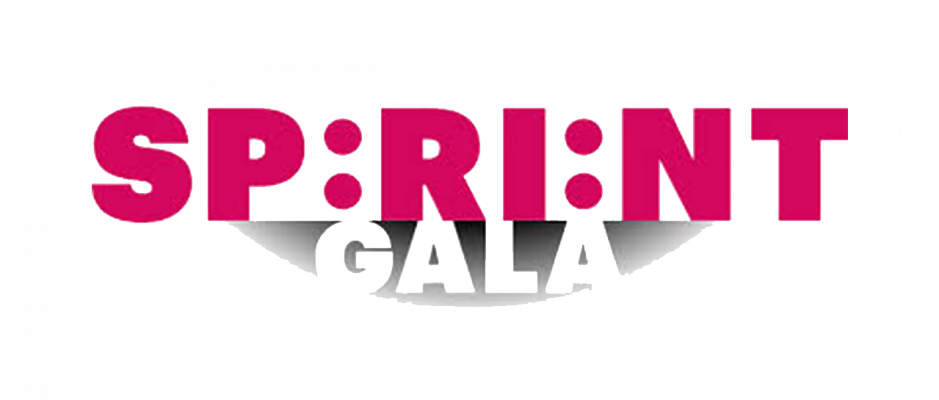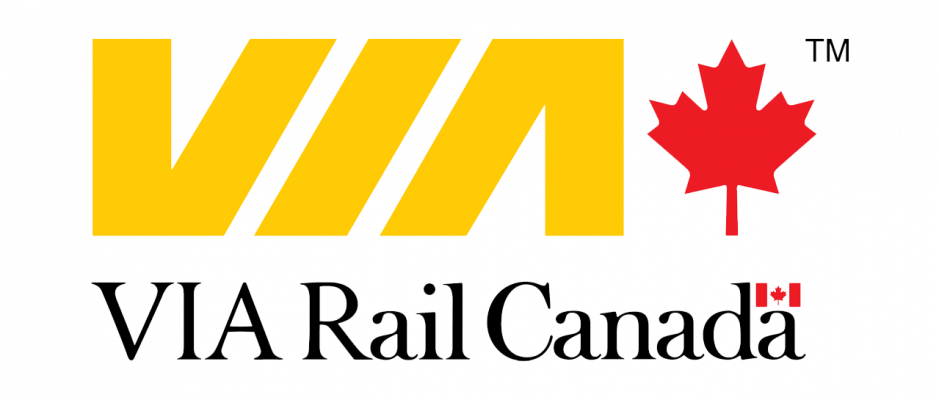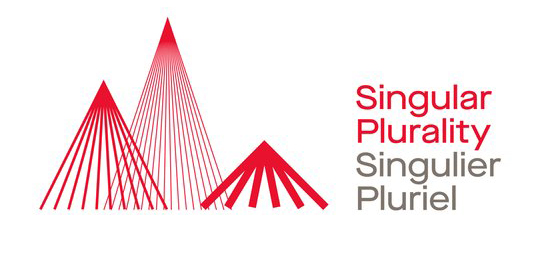 To mark Canada's selection as Guest of Honour country at the prestigious Frankfurt Book Fair in 2020, Telefilm developed the audiovisual portion of the Fair's cultural programming to showcase Canadian culture. The events began in late 2019 and continued throughout 2020.
A gala screening of ATOM EGOYAN's GUEST OF HONOUR opened the festivities in Frankfurt, hosted by the Honourable Stéphane Dion, Canada's Ambassador to Germany and Special Envoy to the European Union.
Telefilm amplified Canada's presence in Germany by bringing the Canada Now Maple Movies Festival Tour to over 20 cities across Germany. The tour featured 10 award-winning and critically acclaimed Canadian feature films, and 8 Canadian Indigenous shorts.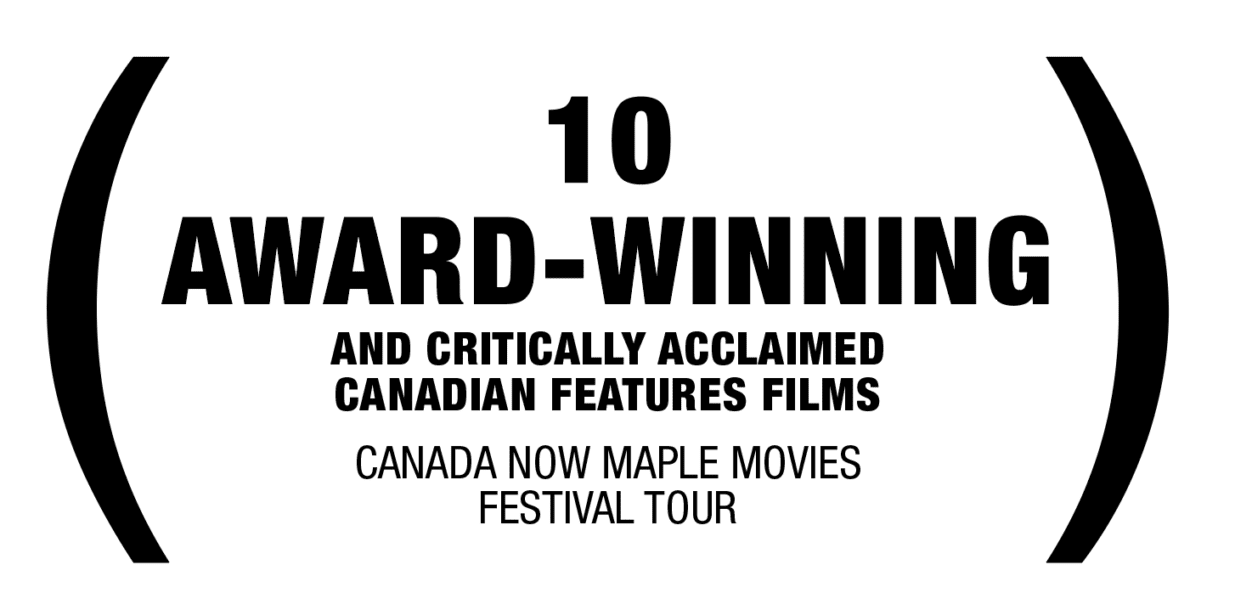 Screen International highlighted Canada's thriving and inclusive audiovisual industry in a supplement including a conversation with the leaders of Canada's major national media agencies: Telefilm's Christa Dickenson, the Canada Media Fund's Valerie Creighton, and CBC-Radio/Canada's Catherine Tait.
139 feature films to 19 countries.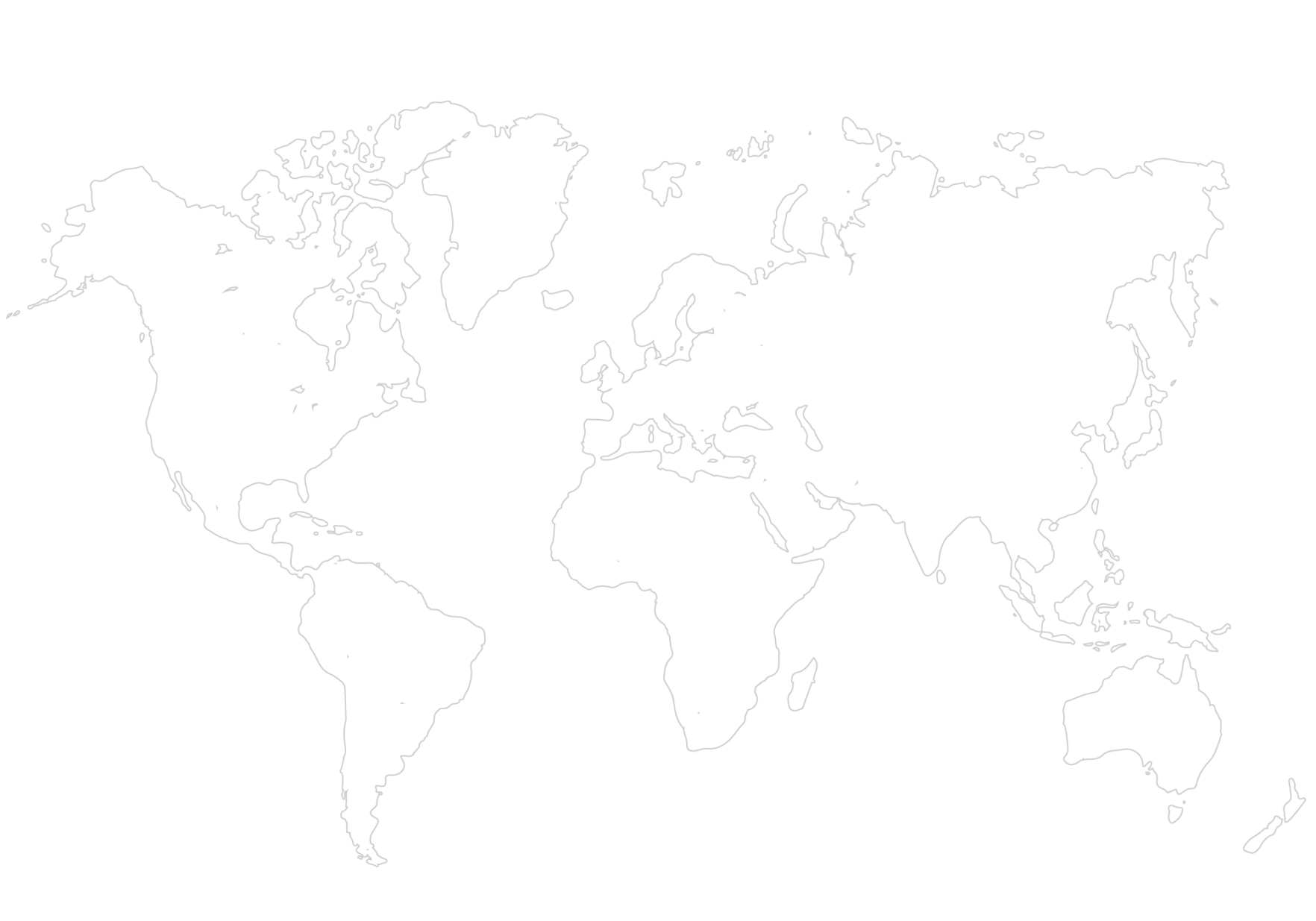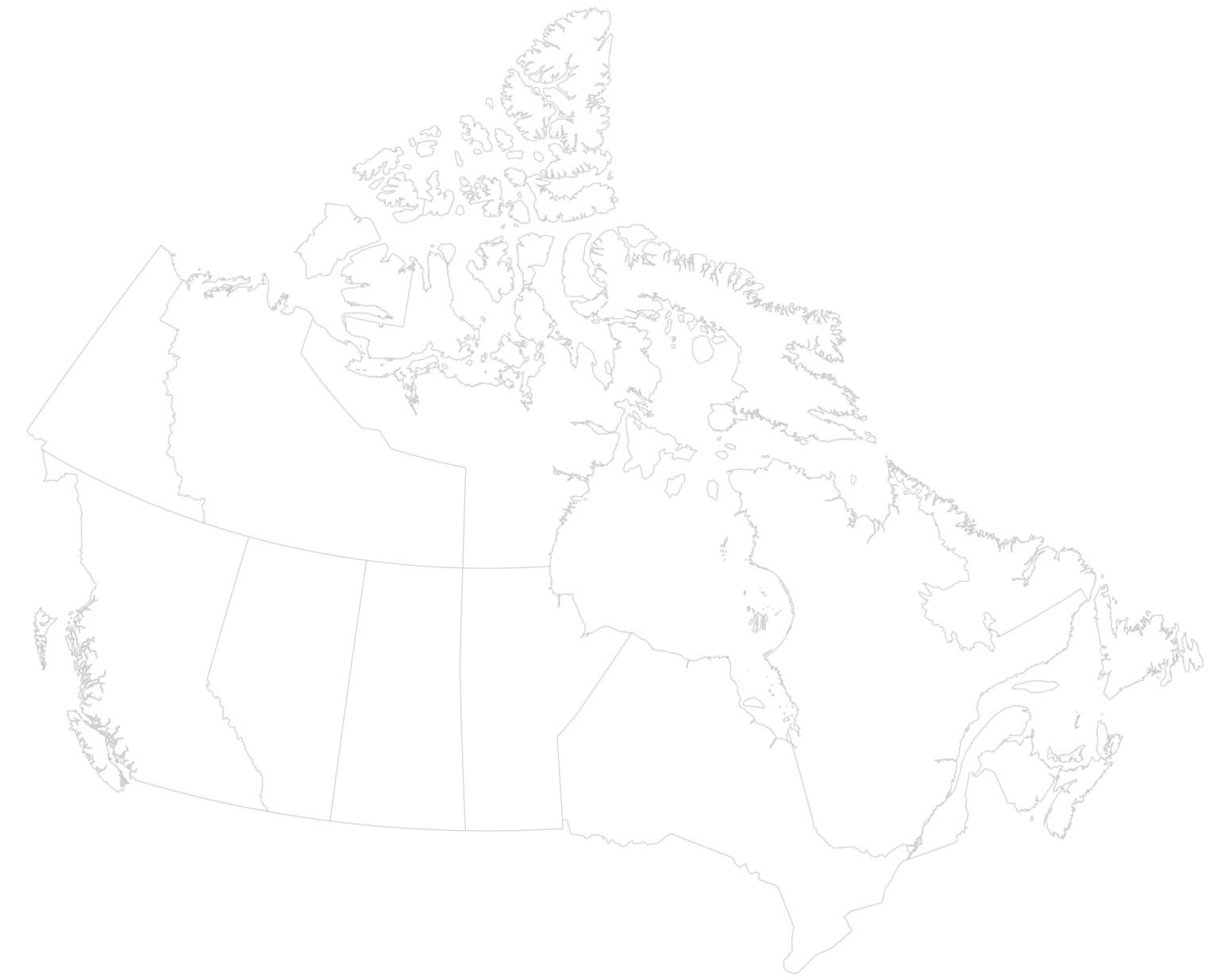 Telefilm provided funding for 75 CANADIAN FILM FESTIVALS, 46 take place in regions outside of Toronto and Montreal and 23 spotlight content from underrepresented creators.
FUNDING SUPPORT
BY PROGRAMS
AND ACTIVITIES
CANADIAN AUDIOVISUAL INDUSTRY SUPPORT
31 feature films and web series funded
Theatrical Documentary Program
Canada's Eurimages membership
Administration of Audiovisual coproductions
Innovation Program – Production
Indigenous Screen Office supported by Telefilm
National and International Promotion activities
75 Canadian film festivals
39 international festivals, markets and events
Marketing Program – supports the marketing campaigns for films released in Canada
International Marketing Program – provides funding for Canadian filmmaking teams to travel to festivals and markets around the world
139 feature films travelled to 19 countries
Theatrical Exhibition Program – supports the programming of Canadian films in theatres across Canada and fosters public access to these works
57 exhibitors received support
Export Assistance Program – supports international theatrical release strategies and marketing campaigns
Innovation Program - Promotion