Our partnerships
We regularly seek partners from both the public and private sectors for the financing, development, and promotion of the Canadian industry.

Since 2007, we have partnered with the Rogers Group of Funds to deliver the Theatrical Documentary Program.

Technicolor provides free digital distribution encoding to all Micro-Budget Production Program finalists.

Air Canada screens Not Short on Talent, a curated selection of Canadian short films, as part of their in-flight entertainment.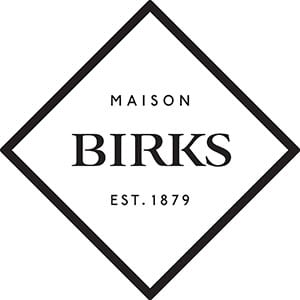 We partner with Maison Birks each year for the Birks Diamond Tribute celebrating Canadian women in film during the Toronto International Film Festival (TIFF).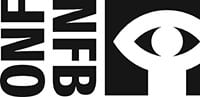 The National Film Board of Canada provides visibility to our Micro-Budget Production Program films on the NFB.ca's Emerging Talents channel.
TIFF has partnered with us to create See the North, a selection of the best new Canadian film on tour across the US.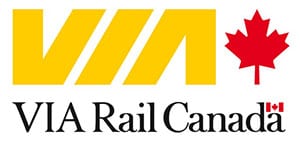 As a promotional partner, a selection of Canadian films is available on Via Rail's on-train entertainment.