Research
Discover our most recent studies on some of the industry's most pressing topics.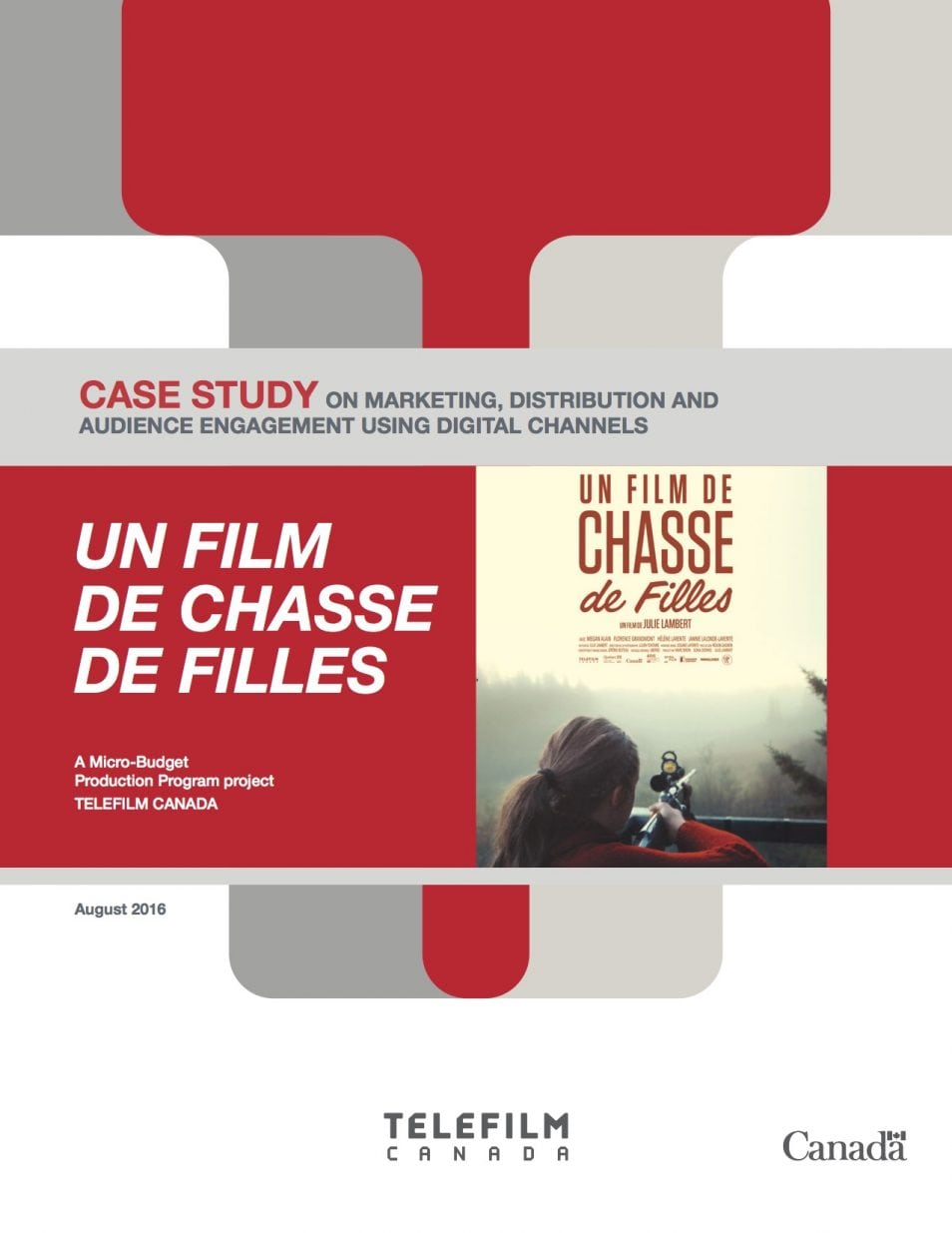 August 2016
Telefilm's Micro-Budget Production Program, provides funds for movies that have a total maximum budget of $250,000 and aims to stimulate the use of new digital distribution platforms by emerging filmmakers.
Based on films produced through the micro-budget program, case studies have been prepared to highlight key insights and recommendations for emerging filmmakers.