Locarno & Karlovy Vary 2021 | Canadian Preselection Screenings
Locarno (Switzerland), Karlovy Vary (Czech Republic), July 2 to August 14, 2021
Deadline to submit via Telefilm Canada : April 5, 2021
Call for Entries
(Feature films, narrative and documentary)
Telefilm Canada is currently accepting entries of Canadian feature films on behalf of the Karlovy Vary International Film and the Locarno Film Festival.
Unfortunately, due to the current global crisis, the selection screenings that were to be held in Montreal will not take place and the festival programmers will screen films via Telefilm Canada's viewing platform.
Films submitted via Telefilm Canada will be exempt from the submission fee.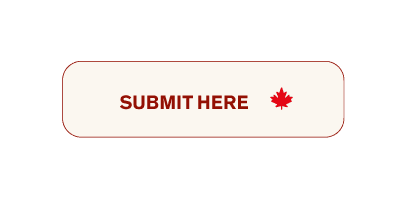 ---
Information
If you have any questions regarding our initiatives, please contact Ann-Marie Picard, Advisor, Promotion & Communications.
For assistance in the submission process, please contact Myriam Blais, Coordinator – Event Management.
International Promotion
Telefilm Canada, Montreal
festivals@telefilm.ca
1 800 567-0890
Back to list