At Telefilm, we have the success of the Canadian screen-based industry at heart.
Part of that success is the discoverability and recognition of audiovisual projects from Canada, internationally and at home.
We're shining a spotlight on our homegrown talent.
Encouraging national and international audiences to seek screen-based content from Canada through our discoverability initiatives.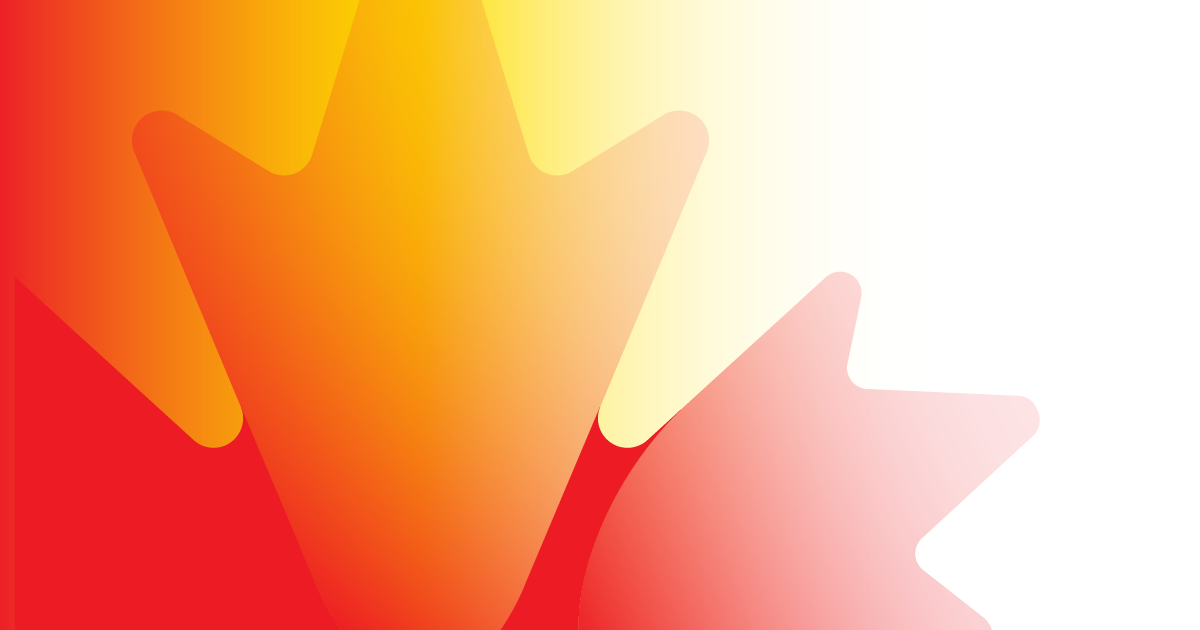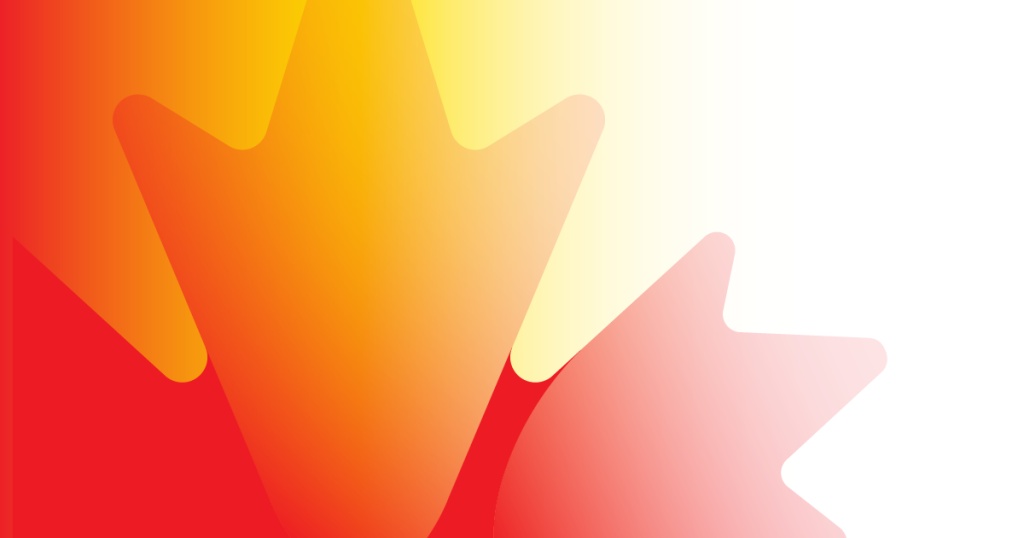 Our team helps talent from Canada navigate national and international festival circuits. We offer hands-on support, opportunities and mentorship for film festivals and film markets throughout the world.
International festival circuit
Bring your project to top-tier festivals.
Market circuit
Get your project noticed by industry peers.
Calls for entry
We offer a call for entry service for international festivals and markets that provides important information about the application process.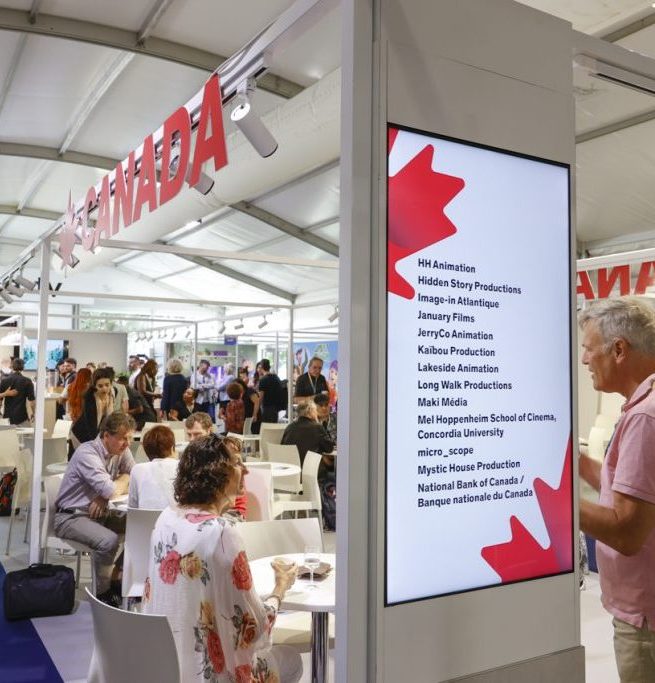 Canada Pavilion
The Canada Pavilion offers onsite services and initiatives during festivals and markets.
Canada's Choice
Each year, Telefilm Canada sets up a selection committee that chooses Canada's entry for the Best International Feature Film category at the Academy Awards.