About us
Founded in 1967, Telefilm Canada is a Government of Canada Crown corporation in the Canadian Heritage portfolio. Headquartered in Montréal, we serve our clients through four offices located in Vancouver, Toronto, Montréal and Halifax.
To support the development, production, promotion and distribution of the screen-based industry in Canada.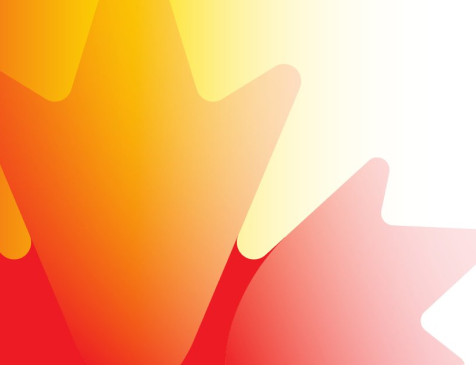 We stimulate the demand for, and cultivate access to, screen-based content from Canada.
Here's how we do it.
We finance.
Through various programs and initiatives, we offer financing for productions and international coproductions, as well as exhibitors and festivals.

We promote.
We promote and export Canada's content at festivals, markets and events—regionally, nationally and around the world.

We analyze to improve.
Through studies and research, we identify market trends that supports the industry and help it evolve.
We help with coproductions.
We make recommendations to the Minister of Canadian Heritage on whether projects can be recognized as treaty coproductions.
We administer CMF programs.
We have been responsible for the administration of the Canada Media Fund's programs for over 10 years.
We develop careers.
We support thousands of writers, directors, producers, distributors, cast and crew to develop careers throughout Canada.