Executive Leadership team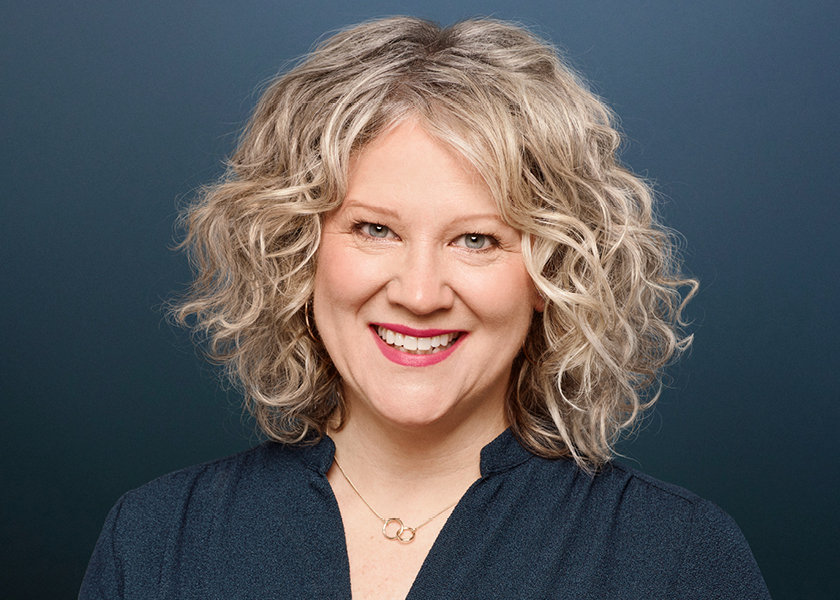 Julie Roy
Executive Director & CEO
Julie Roy has nearly 30 years' experience in the Canadian film industry. Her career path is closely linked to the National Film Board of Canada, where she served in various positions. She has designed numerous marketing campaigns and produced some 50 animated works that have enjoyed international recognition (Berlin, Cannes, Annecy, etc.). Her dual expertise in production and marketing has helped her stay in tune with audiences.
Adept at building consensus and motivating people, Julie Roy first headed the NFB's creative sector before being named Director General and Head of Programming in September 2022. In this role, she was responsible for all production studios nationwide (Vancouver, Edmonton, Winnipeg, Toronto, Montreal, Moncton, Halifax, St. John's) as well as the distribution, marketing and merchandising teams. She identified the vision and programming goals needed to reach a wider audience. Her creative leadership ensured that the NFB remained a national and international pioneer.
In directing the NFB's French and English production sectors, Julie Roy garnered a national perspective on the documentary, animation and interactive creation sectors. She is familiar with regional, linguistic and cultural characteristics. She is an advocate for diversity and inclusion on and off the screen and encourages the plurality of voices that enable authentic storytelling.
Julie Roy has a Master's degree in Film Studies from Université de Montréal. Author of numerous texts on women and animation, Julie has also been a guest programmer and jury member at many international festivals. She is a member of the Academy of Motion Picture Arts and Sciences.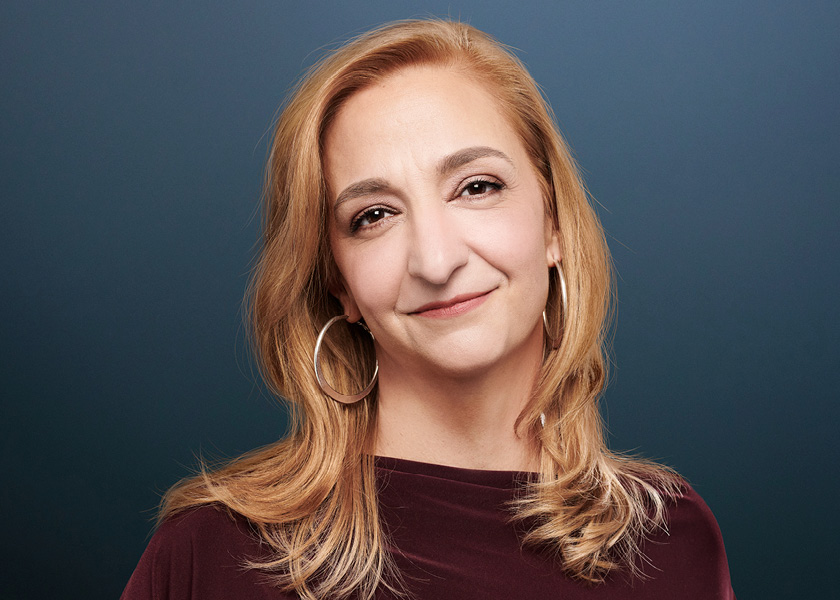 Francesca Accinelli
Vice President, Promotion, Communications and International Relations
Francesca joined Telefilm in 2006 as the Deputy Director, English Market for the Canadian Television Fund (now Canada Media Fund), by 2008 she was promoted to Director of that team and is now very excited to be the Director of National Promotions and Communications. Francesca has always been a fan of Canadian film and television and she has a great ability to build strong relationships with clients. She looks forward to working with the industry to promote our Canadian successes.
Francesca began her career as a cultural administrator and producer of theatre where she was required to manage both production and promotion of the plays. She then moved on to television production working on big budget TV series and MOWs produced for Alliance Atlantis, among other companies.
She has a B.A in Fine Arts from York University where she focused on film studies.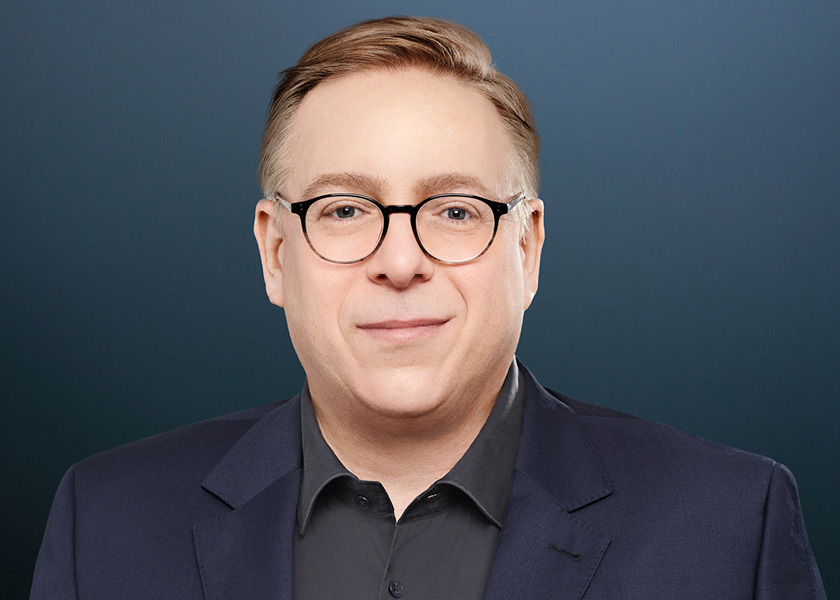 Patrick Bédard, CPA, CA, MBA
Vice President, Finance
Patrick joined Telefilm Canada in 2004 as Chief Accountant and was promoted to Controller in 2010. Prior to that, he started his career as an auditor, working primarily in the manufacturing and municipal sectors. He later joined the Office of the Auditor General of Canada where, among other achievements, he developed his expertise in the Canadian audiovisual industry.
In his current role, Patrick is responsible for finance, financial operations and financial policy compliance. He is also responsible for the administrative financial information related to the agreement with the Canada Media Fund.
He is a chartered accountant by training and has a master's degree in business administration.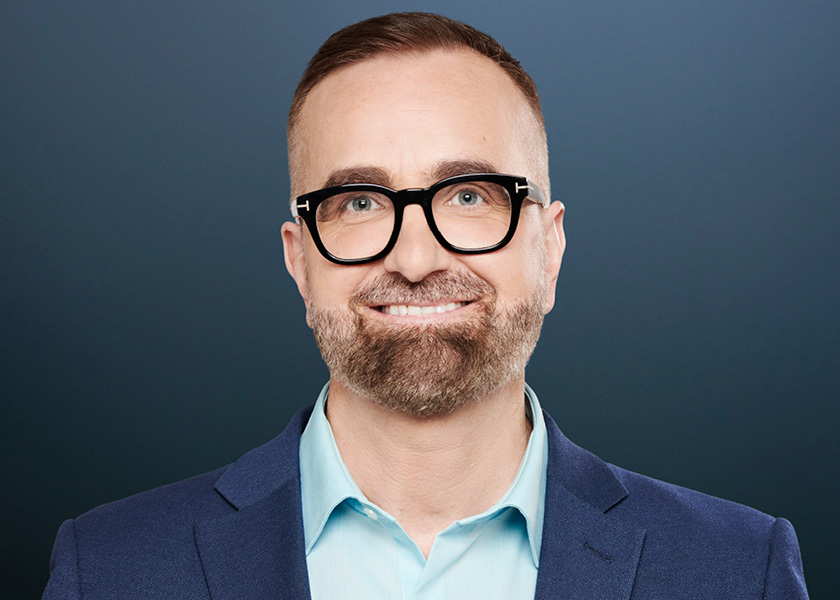 René Bourdages
Vice President, Cultural Portfolio Management
René Bourdages joined Telefilm in 2019 as Senior Director, Cultural Portfolio Management. In this position, he oversees Telefilm Canada's production, distribution and marketing financing programs for feature films, as well as Telefilm's administration of the Canada Media Fund's funding programs. Previously, he was at the National Film Board of Canada (NFB), where he was Director General, Creation and Innovation since 2016.
During his 30-year career, René has occupied highly strategic roles in major private and public media groups, including TVA/Quebecor, where he was Executive Vice-President, Broadcasting and Operations, Astral Media, where he held the position of Executive Vice-President of Programming, Sales and Marketing, and CBC/ Radio-Canada, where he was President of the Merchandising Division. In 2012, he founded ELEVADO Media, a consulting firm advising fund managers and production companies regarding their investments in development, funding and strategic planning in the U.S. and Canada.
Familiar with the world of production, programming and innovation, he has been a speaker and moderator for a number of years, at events such as the World Animation & VFX Summit, Digital Hollywood, the New York Media Summit and the Consumer Electronics Show (CES).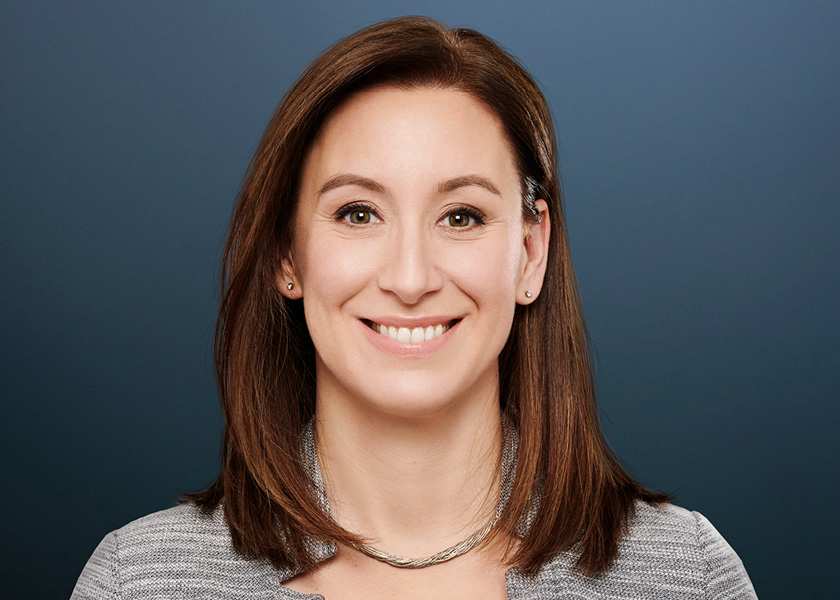 Marie-Eve Mainville, M. Sc., CRHA/CHRP
Vice President, Talent and Culture
Ms. Mainville is a bilingual human resource management professional with close to two decades of experience in taking an organization's vision and translating it into initiatives that drive performance, growth, and employee engagement. Known for her ability to tackle complex challenges and convert vision and strategy into achievable and value-added objectives, Ms. Mainville has worked in a number of sectors in Canada including audiovisual, entertainment, and IT.
Ms. Mainville holds a master's degree in Management and Organization Science from Laval University, as well as a graduate diploma from the University of Quebec in Montreal (UQAM) in Management Consulting.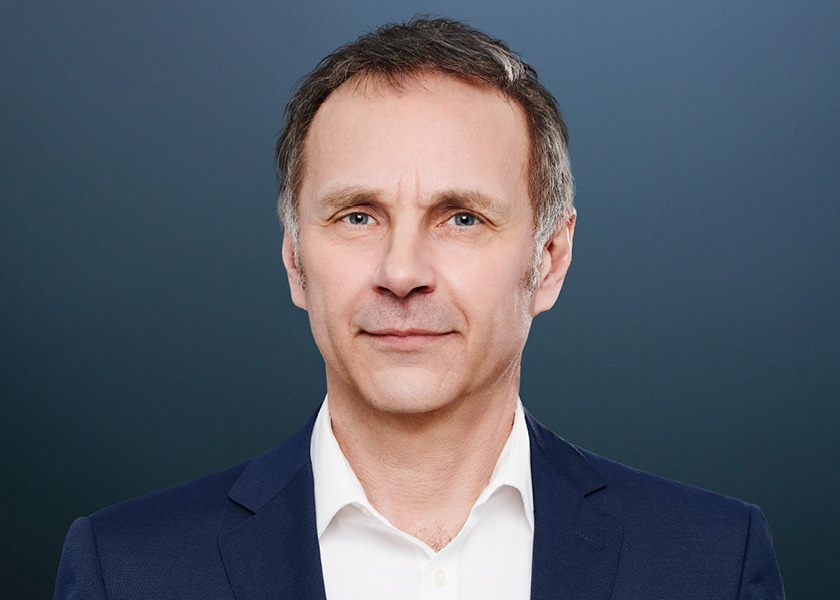 Stéphane Odesse, LL.B., D.Fisc.
Vice President, Legal Services and Access to Information
Stéphane has been providing legal services to Telefilm since 1994. He was appointed Director of Legal Services in 2002.
Before joining our institution, Stéphane practiced law for many years in the areas of commercial law, corporate law and copyright law. Among other qualifications, he holds a Bachelor of Laws degree and a Specialized Graduate Diploma in Taxation.
Stéphane is a member of the Barreau du Québec and the Canadian Bar Association. He also participates in several other legal bodies, including the Association des secrétaires et chefs de contentieux du Québec, the Association des juristes pour l'avancement de la vie artistique and the Association littéraire et artistique internationale (ALAI).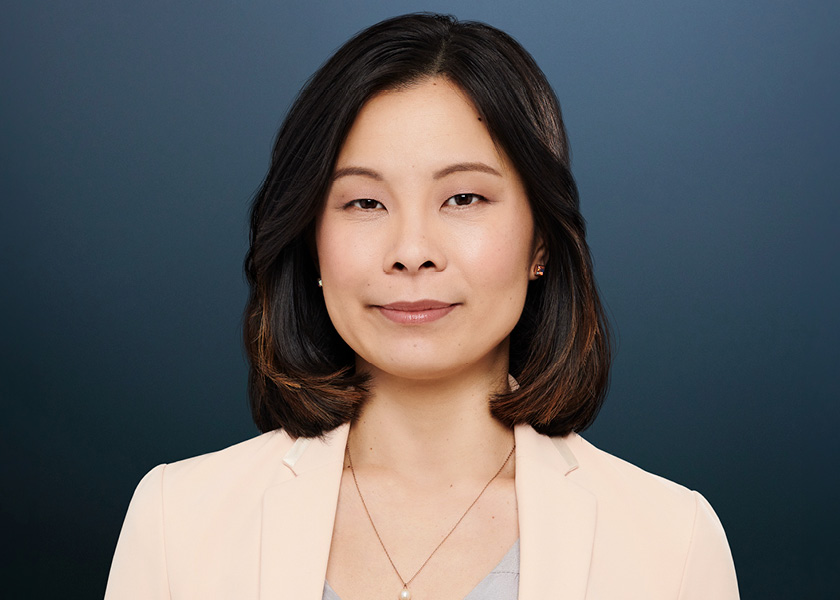 Cathy Wong
Vice President, Equity, Diversity & Inclusion and Official Languages
A law graduate, Wong has dedicated the past 10 years of her professional life to furthering inclusion and representation of diversity in the community, media, cultural and institutional realms. Elected as a city councilor in downtown Montréal in 2017, she became the first person of Chinese descent to serve at City Hall and the first female president of City Council. As a member of the City of Montreal's Executive Committee, she oversaw diversity, employment inclusion, the French language, and the fight against racism and discrimination.
In 2012, Wong was introduced to video production when she participated as a reporter in the television series La Course Évasion autour du monde. She then co-directed the documentary series Jeunes ailleurs, vieilles ici, about the journey of four immigrant senior women. Over the years, she has worked in different media, serving as a columnist for Radio-Canada and Le Devoir, and as a host for CIBL radio.
She has also chaired the Conseil des Montréalaises and the Forum jeunesse de l'Île de Montréal. As a member of boards of directors and advisory committees in the field of arts and culture (Théâtre Jean-Duceppe, Culture Montréal, Société du 375e anniversaire de Montréal, MaTV), her commitments have always been geared toward the search for inclusion and the reflection of diversity.