Awards and recognition
As an employer of choice, Telefilm strives to provide its employees a workplace that reflects its company values: integrity, courage, respect, competence, and accountability. That's why we are so proud of these awards and recognition.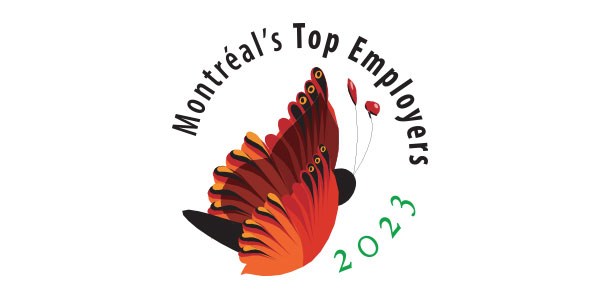 Montreal's Top Employers 2023
Telefilm Canada is delighted to have been named one of Montreal's Top Employers of 2023! This award recognizes a select number of organizations each year, as chosen by MediaCorp Canada Inc., publisher of Canada's Top 100 Employers annual list. Employers are compared to other organizations in their field to determine which offer the most progressive and forward-thinking programs.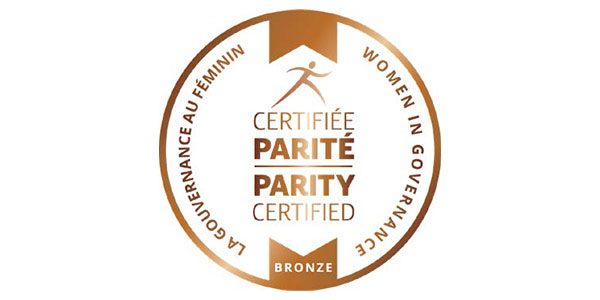 Parity Certification from Women in Governance (WIG)
Telefilm Canada was awarded a Bronze Parity Certification from Women in Governance (WIG) for 2021-2022. This achievement recognizes Telefilm's measures, practices and programs towards equitable representation of women at all levels of the organization, while taking into account the multifaceted effects of diversity on women's career advancement.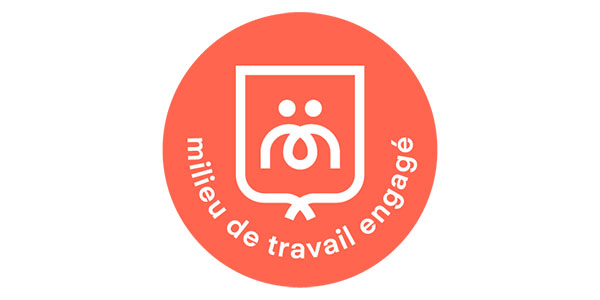 Workplaces allied against domestic violence
Telefilm has received the Engagement level certification from the Workplaces allied against domestic violence organization. This certificate attests to the organization's commitment to fostering a safe and supportive work environment for employees who are victims of domestic violence.