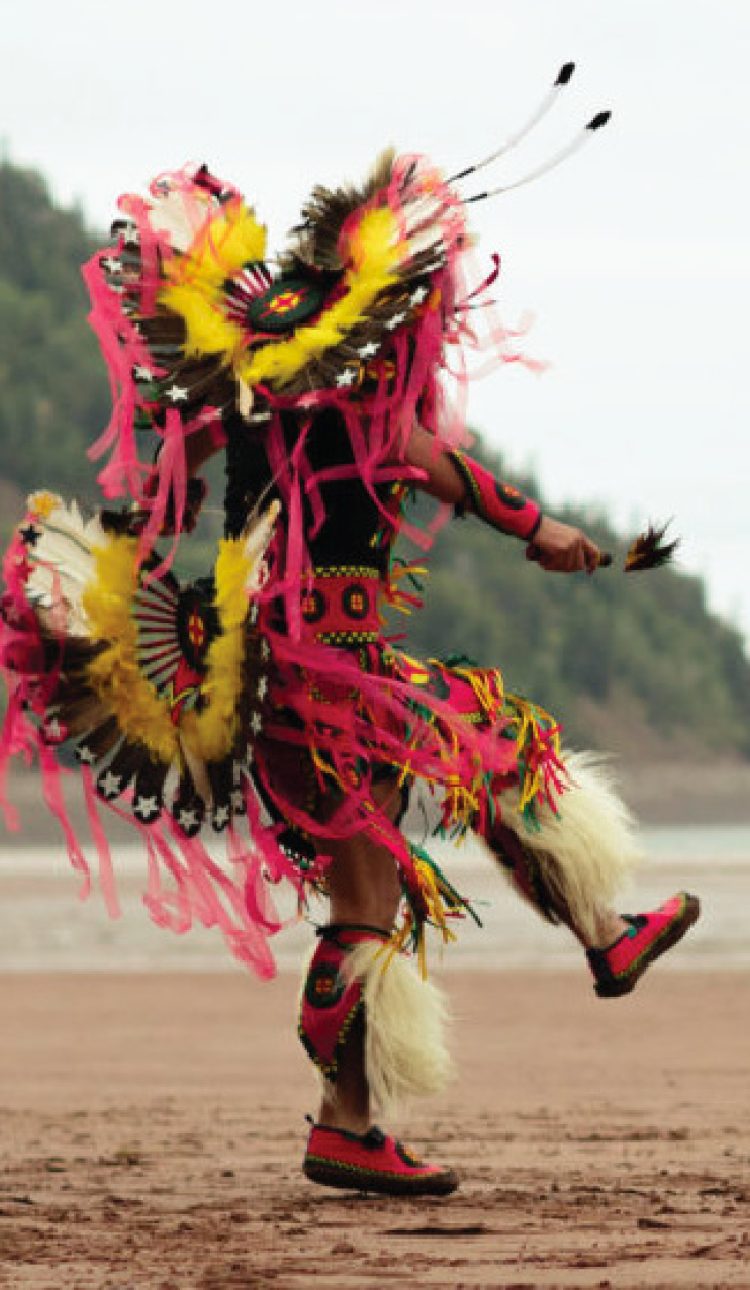 Bringing Canadian creativity to the world
Telefilm Canada warmly welcomes Julie Roy as its new Executive Director & CEO 
Telefilm Canada's Board of Directors warmly welcomes Julie Roy as the organization's new Executive Director & CEO. The Honourable Pablo...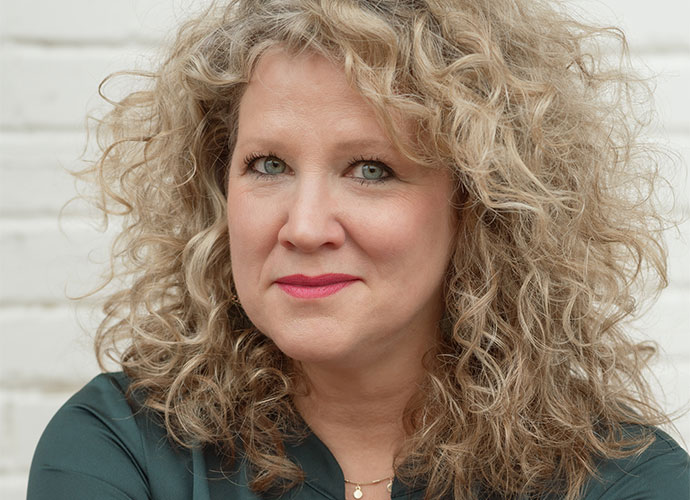 Telefilm Canada supports 64 film festivals under the Promotion Program for festivals with start dates between July 1, 2022, and March 31, 2023
Under the General Admission Stream and the Open Access Stream   August 8, 2022 – Telefilm Canada is supporting 64 film festivals that run between...
Funding Programs
Find a funding program for your project.
Dialogue
Submit or access an application online.
Careers
Talent. We finance it. We recruit it.
Telefilm has many varied roles – from financial analysts, to IT systems developers, to project managers, to support services.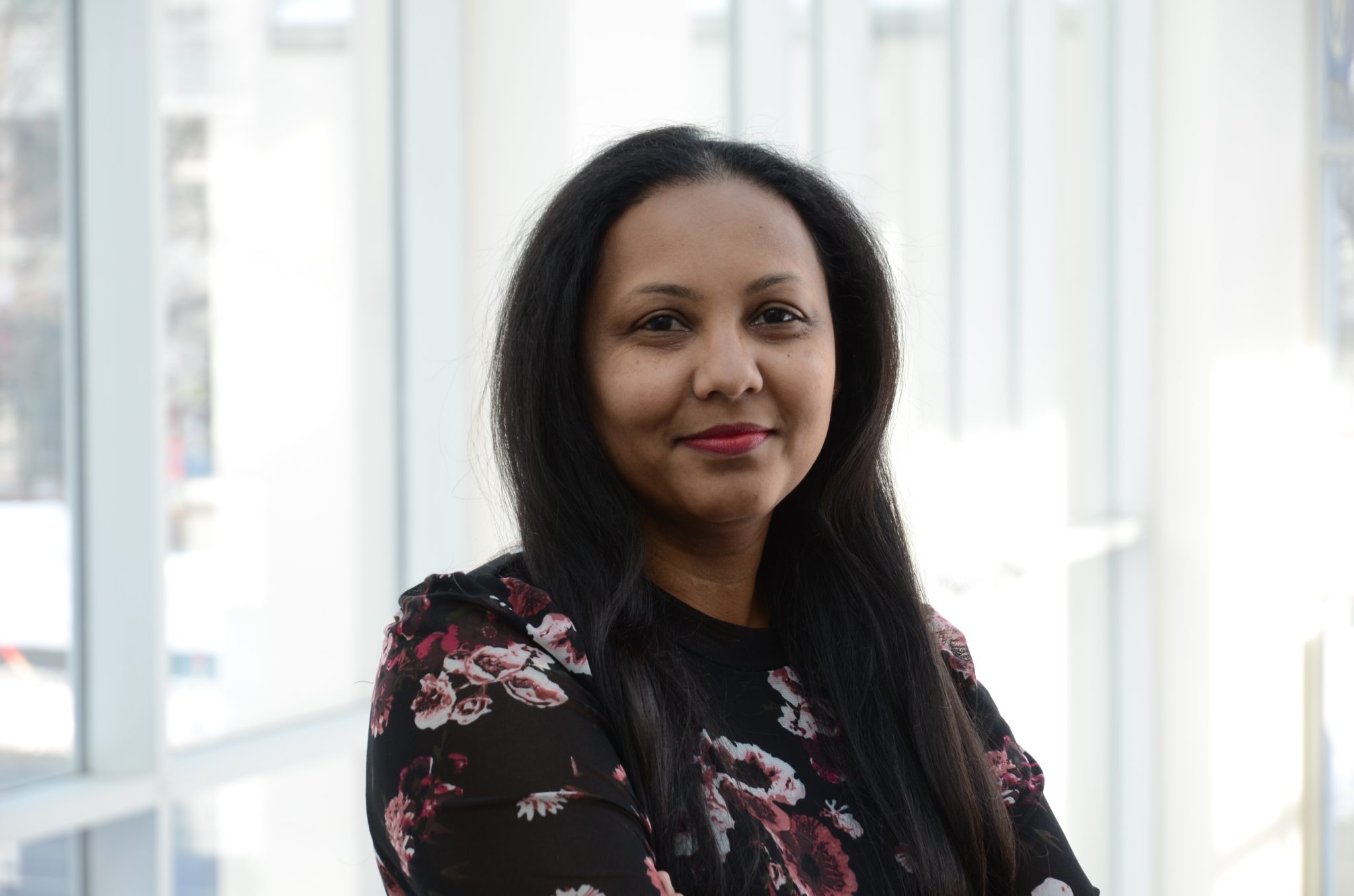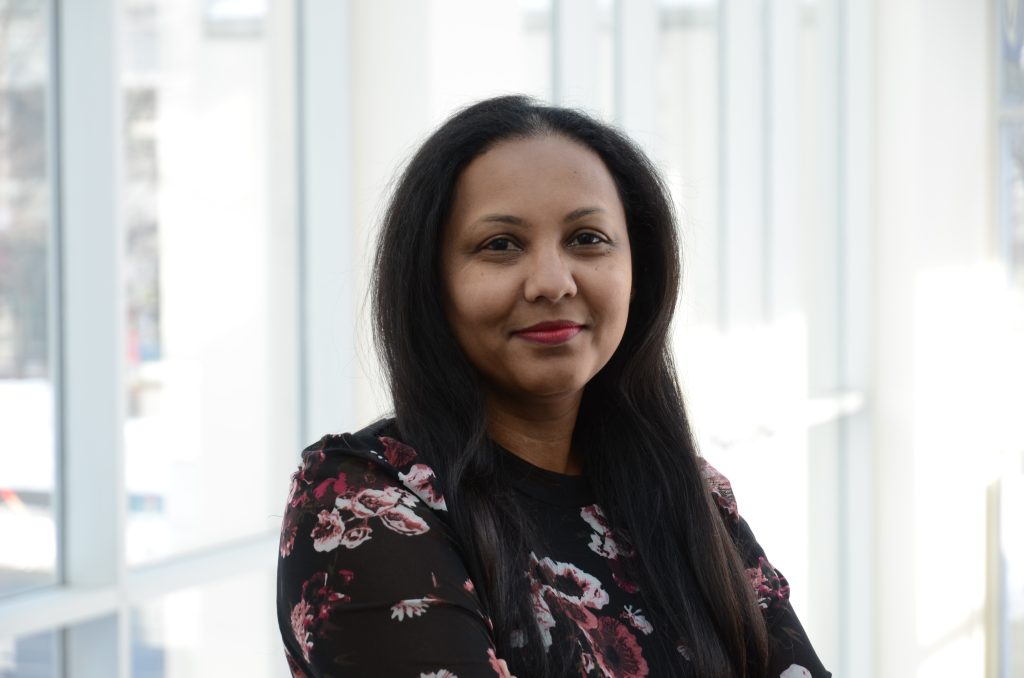 The Talent Fund
Ten years of the Talent Fund.
The Talent Fund is celebrating its tenth year of supporting the next generation of emerging filmmakers and content creators in Canada.

Creative and Cultural Industry Initiative
Financing solutions, advisory services, business management articles and tools… and more.
BDC and Telefilm Canada have partnered to identify and develop entrepreneur's growth potential, and spearhead joint initiatives to support businesses in the creative and cultural industries.