Board of Directors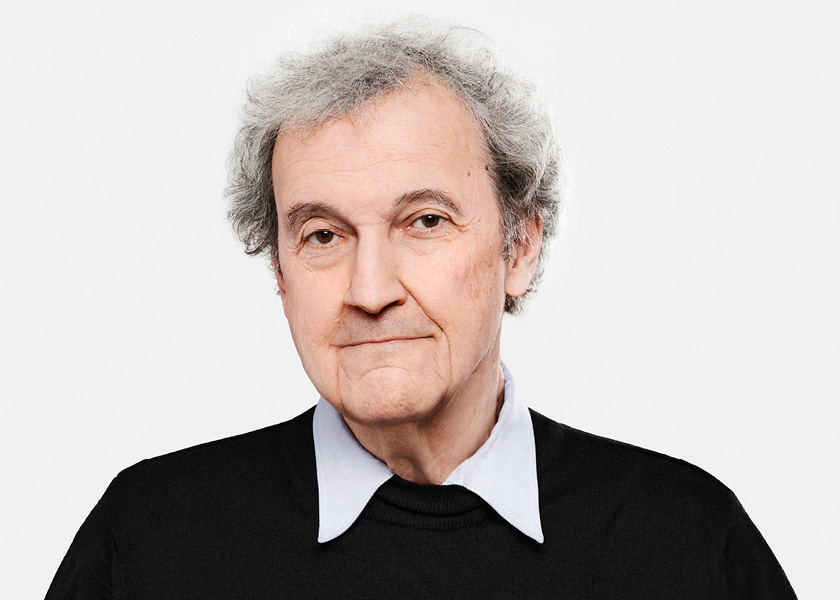 Robert Spickler
Chair of the Board
Montreal, Quebec
Robert Spickler has extensive experience as an administrator of cultural organizations. He has served as co-director and director of administration for Théâtre d'Aujourd'hui and Théâtre du Nouveau-Monde and as executive director for the Montreal Symphony Orchestra and the Canadian Centre for Architecture. At the Canada Council for the Arts, he held the positions of Director, Arts Division (1983-1985) and Associate Director (1987-1990). Between 2002 and 2008, he has chaired the boards of the Montréal Museums Society and the Canadian Conference of the Arts, as well as the Finance and Resources Committee of the International Council of Museums.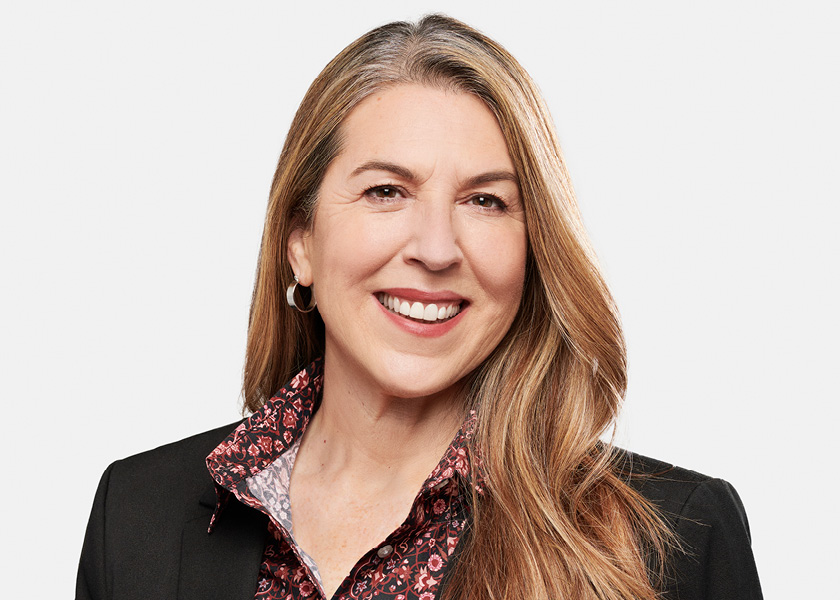 Angèle Beausoleil
Vice Chair of the Board
Toronto, Ontario
Angèle Beausoleil is an assistant professor of Business Design and Innovation at the Rotman School of Management at University of Toronto. Angèle is a creative entrepreneur, industry strategist and innovation executive. As Canada's first PhD in Innovation from the University of British Columbia, she teaches, trains and leads research on how innovativeness (innovative capacity) can be learned and implemented in private and public organizations. Angèle brings her industry and academic experience, along with past board membership positions with the Telus Fund, Vancouver International Film Festival Society, Interface Health Society and the Manitoba Film and Sound Society to her appointment with Telefilm Canada.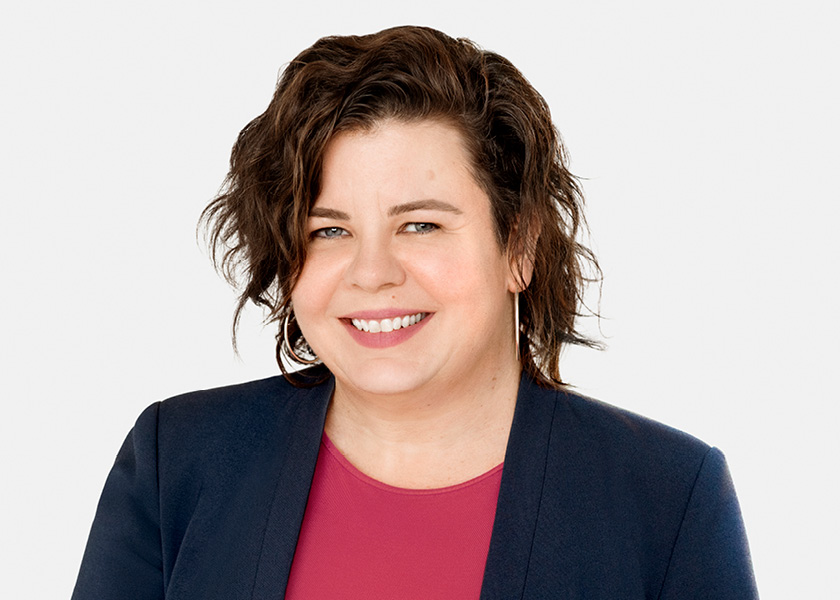 Etoile Stewart
Chair of the Nominating, Evaluation and Governance Committee
Winnipeg, Manitoba
Etoile Stewart is a highly effective, accomplished strategist with a proven ability to manage competing interests, personalities and issues to reach desired outcomes. (Skills that were first honed working in post-production for nearly a decade). Having worked in all levels of government, she is now a management consultant based in Winnipeg specializing in strategic planning and government relations for a diverse range of clients. Specific areas of expertise include strategic planning, project execution, government and stakeholder relations, governance and policy development and analysis.
Etoile is keenly interested in supporting people, organizations and decision making that foster and promote arts and culture in Canada and is deeply committed to creating and supporting opportunities for new voices and ideas.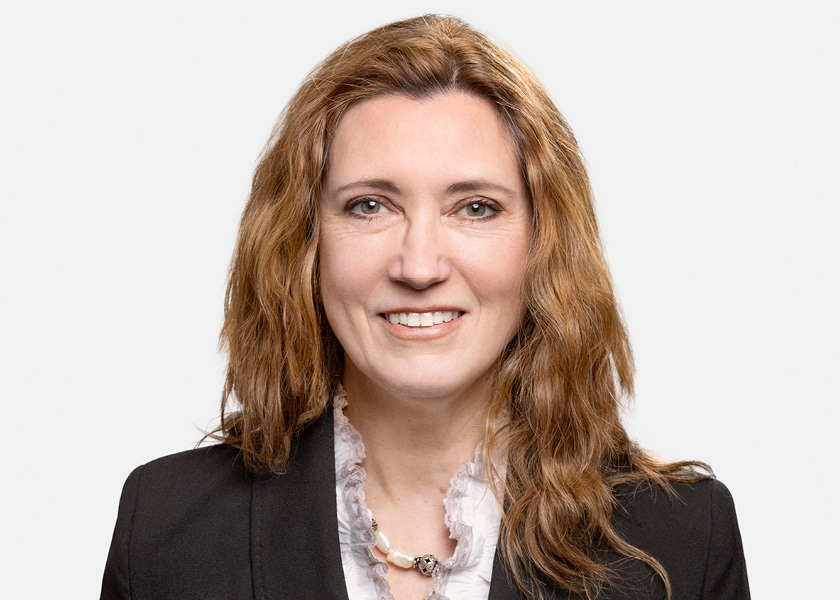 Karen Horcher
Chair of the Audit and Finance Committee
Vancouver, British Columbia
Karen Horcher is President of Hedge Rho Management, providing operational and strategic consulting in treasury and corporate finance. She serves on the boards of TransLink and CPABC and on CPA Canada's Advisory Board for Sustainable Businesses. Ms. Horcher is a faculty member in the Treasury Management program at the Kenan-Flagler Business School, University of North Carolina, and the author of several finance books published in the US, Canada, Asia and Australia, including Essentials of Financial Risk Management and Essentials of Managing Treasury. She also has chaired the Finance and Audit Committee and the Safety and Operating Review Committee of Canada's Pacific Pilotage Authority and served as a member and chair of CPA Canada's Strategy, Management, Accounting and Finance Advisory Board.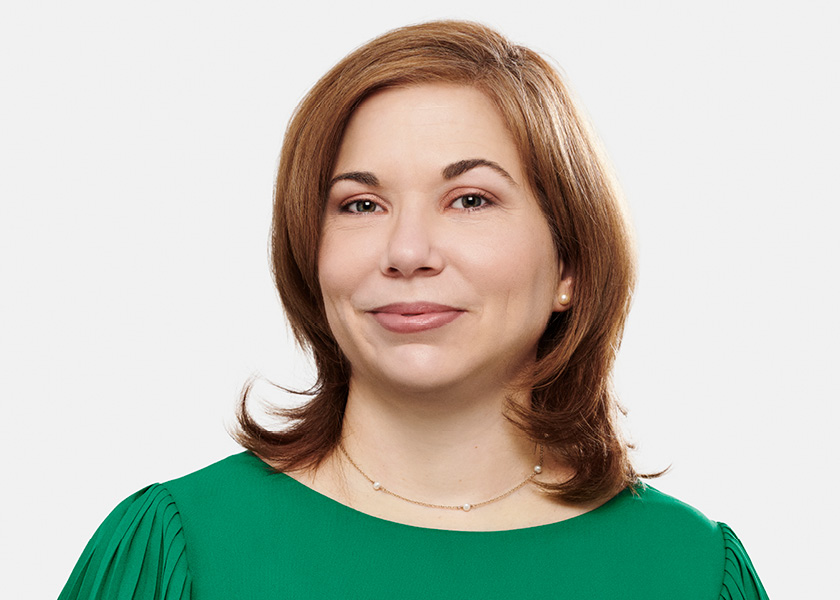 Emmanuelle Létourneau, Lawyer, LL.M., CSA, C.Dir.
Governmental Affairs Committee
Montreal, Quebec
Emmanuelle Létourneau is a business lawyer, member of the bar in Quebec and Paris, and president of Létourneau Gouvernance Entreprenante, a governance consulting firm she founded in 2016.
She is a member of Telefilm Canada's board of directors, chair of its communications and public and government affairs committee, and a member of its audit committee, a member of the ethics committee of the Ordre des infirmières et des infirmiers du Québec (Quebec order of nurses), a member of the executive committee of the Institute of Corporate Directors (Quebec), co-chair of its medium-sized business forum committee, and a governance mentor for a green technology start-up accelerator and for Femmessor. She is author of a number of books, including Gouvernance d'entreprise: perspectives juridiques et pratiques (corporate governance: legal and practical perspectives), published by Éditions Yvon Blais/Thomson Reuters.
Before launching her own company, she worked for Bombardier Transportation, the Autorité des marchés financiers (Quebec financial markets regulator), the National Bank of Canada, and Desjardins Capital.
She holds a bachelor's degree in law from Université Laval, a master's degree in business law from Université de Montréal, and a certificate in corporate governance from the Collège des administrateurs de sociétés/Université Laval. She also studied international and European law at Université Paris II.
She is fluent in English, French, Spanish, and Portuguese.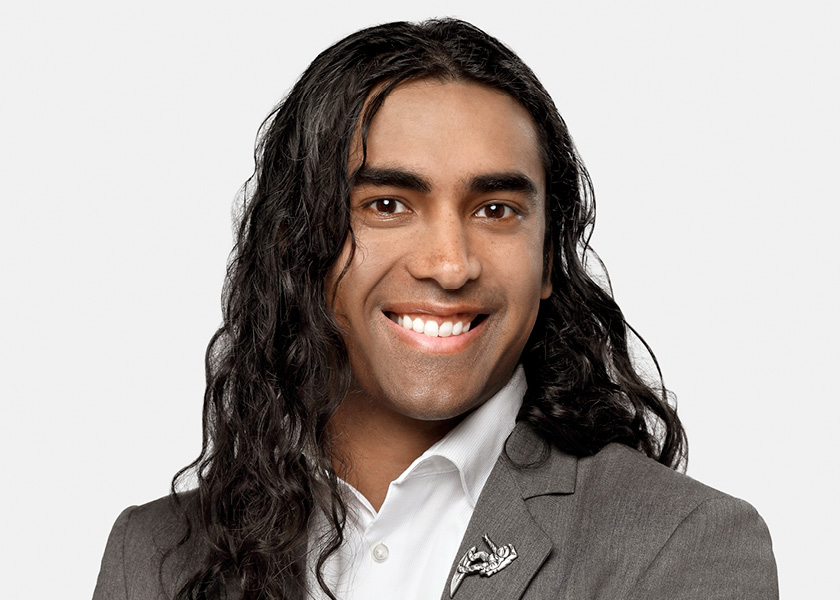 Sean Ponnambalam
Member
Halifax, Nova Scotia
Sean Ponnambalam is a lawyer and consultant based out of Halifax, Nova Scotia. He holds a BSc in psychology and a law degree from Dalhousie University. Sean is a long-time supporter of grass-roots mental health initiatives, being most closely involved with the Halifax Branch of the Canadian Mental Health Association where he sits as Chair of the Board of Directors. He is a Past Chair of the Khyber Centre For the Arts and is the current Chair of the College of Occupational Therapists of Nova Scotia. He also acts as Treasurer for the Nova Scotia Board of Examiners in Psychology, where he is the founding Chair of the Diversity and Inclusion Committee and is active in complaint investigations. An effort to include outside perspectives and marginalized voices in the decision-making process is a connecting thread throughout Sean's work. In his spare time, he can be found surfing in both the sunshine and the snow.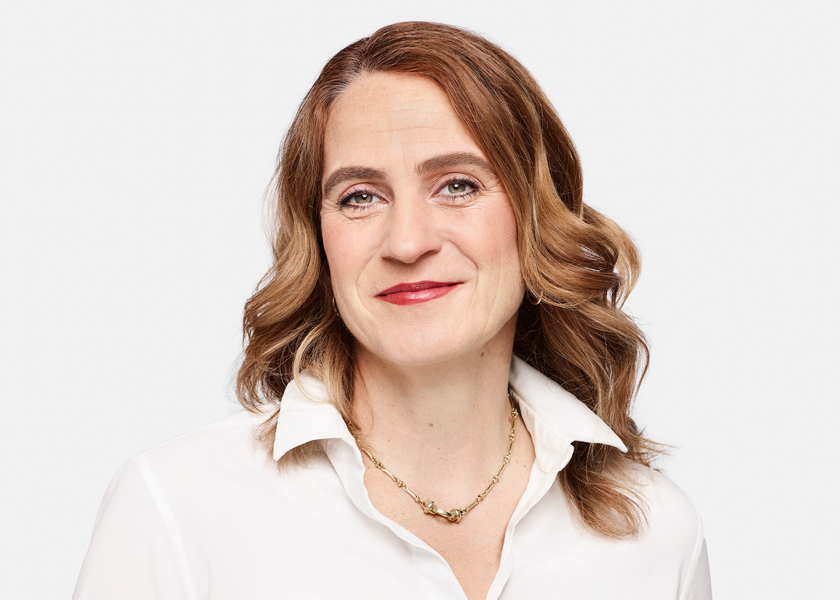 Suzanne Guèvremont
Government Film Commissioner, Ex officio Member
Montreal, Quebec
In November 2022, Suzanne Guèvremont became the 17th Government Film Commissioner and Chairperson of the National Film Board of Canada. Named to a five-year term, she is the third woman and first Francophone woman to hold this position.
With more than 25 years' management experience in the higher education, culture and technology sectors, Ms. Guèvremont has been recognized for her significant contributions to the development and vitality of Quebec's creative industries, particularly 3D animation, visual effects, video games, and immersive experiences. She was the Director of Montreal's École des arts numériques, de l'animation et du design (NAD-UQAC) from 1999 to 2022, and under her leadership the school became a globally recognized university. Ms. Guèvremont signed several international partnership agreements, notably for a combined diploma program with Tianjin University of Technology in China. From 2018 to 2020, working with a mandate from the Quebec Ministry of Higher Education, she founded SYNTHÈSE – Pôle Image Québec, which promotes collaboration among the worlds of education, research, creation, and creative firms in the digital field.
Ms. Guèvremont has served on a number of boards of national organizations, including CBC/Radio-Canada and the Bell Fund, as well as Quebec's Société de développement des entreprises culturelles (SODEC) and the Alliance numérique. In addition, she is a sought-after speaker, both in Canada and internationally.
Ms. Guèvremont is a certified Corporate Director (C.Dir. – ASC, 2021), has a graduate diploma in business administration from HEC Montréal (1997), is a past member of the Barreau du Québec (1993–2012), and holds a bachelor's degree in Legal Science from Université du Québec à Montréal (1992).