Coproductions
Telefilm Canada is responsible for evaluating and recommending projects likely to be recognized by the Department of Canadian Heritage as audiovisual treaty coproductions.
Get started on your coproduction
Your 10 minute video guide to coproduction with Canada.
Why Canada is your partner of choice, requirements for coproduction, finding international producers, and more.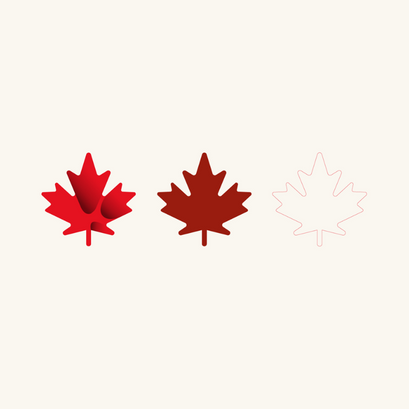 Partnering with Canada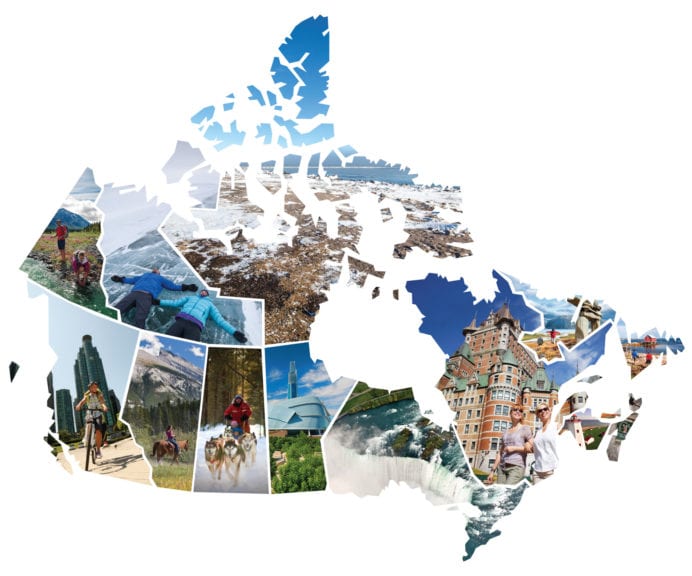 Filming in Canada
Canada offers a large pool of creators and technicians whose reputation is recognized worldwide, all ready to contribute to your project's success
Learn about our past coproductions