Dialogue
Access your account
New client
REMINDER NOTICE
Please submit your Exploitation and/ or Gross Sales Reports for the period ending December 31, 2022. All payments must be made by direct deposit.
Did you know that all admins and members of Organizations have access to two new records that provide views on the milestones to be fulfilled and the list of payments received. Simply go to your Dialogue account, under Records and select My List of Milestones to Fulfill | Mes jalons à satisfaire and My List of Payments Received | Ma liste de paiements reçus.
Dialogue
A collaborative space
Dialogue is a joint initiative between the Canada Media Fund and Telefilm Canada that streamlines the funding process, and centralizes tasks related to the application process.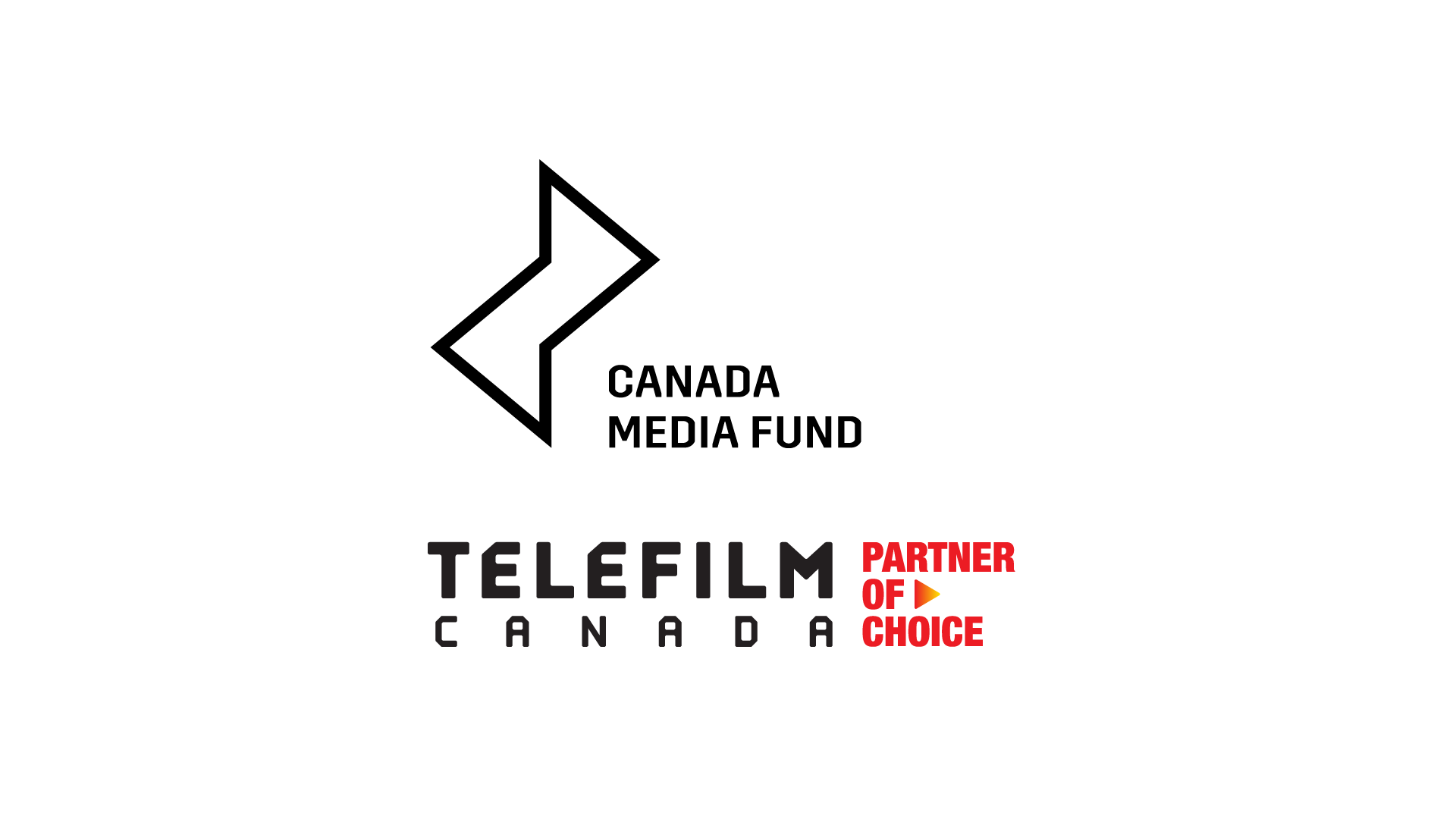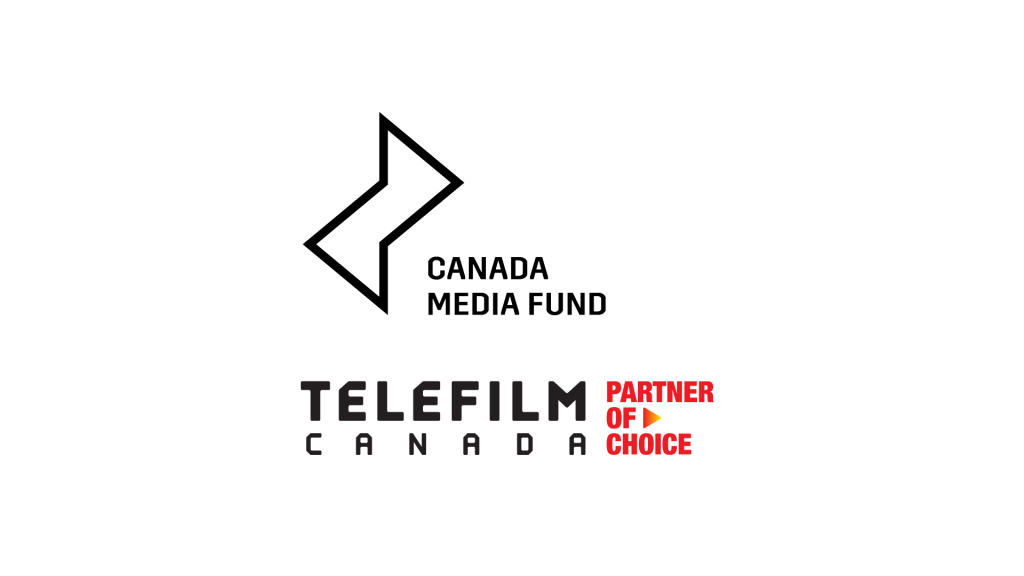 Contact
For questions regarding your company's registration on Dialogue.
enr@telefilm.ca
For outages and technical issues.
services@telefilm.ca
Telefilm Canada
For questions regarding eligibility, the application process, assessment of your application, or the decision-making process.
Consult the program's webpage.
Canada Media Fund
For all questions regarding the application process or funding program criteria, please contact a Telefilm Canada funding application office.
Toll free: 1-800-567-0890
Email: CMF.FMC.coordination@telefilm.ca
Tutorials
Telefilm Canada
Canada Media Fund