We bring screen-based content to the world and support the development of our homegrown industry.
We support all stages of screen-based content, from development, to production and post-production, to marketing to audiences both at home and abroad.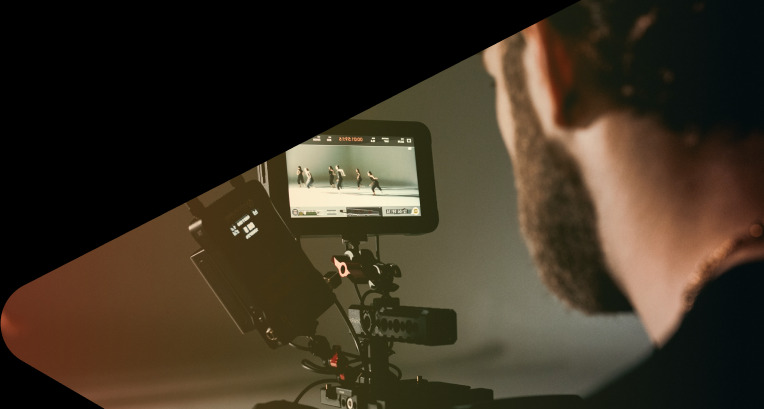 Application deadlines and open programs for our funding programs.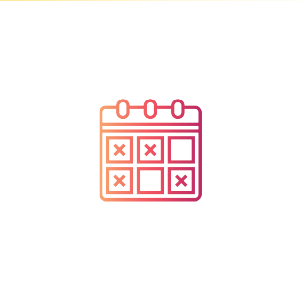 Get recognized as an audiovisual treaty coproduction
Canada offers a large pool of creators and technicians whose reputation is recognized worldwide, all ready to contribute to your project's success.