MIPCOM 2021 | CANADA PAVILION
Cannes, France, October 11 to 14, 2021
Deadline to submit: : August 27, 2021
Call for Entries | MIPCOM 2021
REGISTRATION – CANADA PAVILION
*Important updates to this year's market including location details and MIPJunior*
We are relocating to the Palais Floor 4 (P4) exceptionally this year, our location will include a furnished terrace available for registered Canadian companies on a first-come, first-served basis.  Networking lounges will be relocated, and the Riviera 8 and Palais-1 will not be used for this years' MIPCOM exhibition.
: In 2021, MIPJunior will take place during MIPCOM (Oct 11-14) instead of its usual weekend schedule. MIPJunior conferences and networking will take place at a dedicated location in the Palais des Festivals. And the MIPJunior Screenings Library services will be integrated into the Digital MIPCOM platform.
*Note that it is not necessary to register separately to participate in MIPJunior as it is included in the MIPCOM registration.
---
Telefilm Canada is currently accepting entries for the Canadian production and distribution companies wishing to join the Canada Pavilion and attend physically the MIPCOM 2021.
MIPCOM is an international market dedicated to financing, co-production, acquisitions and sales of audiovisual content on all platforms.  MIPJUNIOR which focuses on kids/youth content will take place during MIPCOM (Oct 11-14) instead of its usual weekend schedule. This event will be among the first markets to welcome participants in person once again.
It is strongly recommended that you comply with any travel advice and advisories issued by the Government of Canada at the time of MIPCOM. For participants' health and safety, the organizers (REED MIDEM) have put in place various sanitary measures and rules that will be updated over the coming weeks
In addition, the Canada Pavilion is getting a makeover. With a new arrangement and layout concept, combined with the creation of new, standardized branding, Canada Pavilion spaces will now feature a distinctive signature—as unique as Canadian talent.
For those unable to travel to Cannes, Digital MIPCOM will act as an extension of the physical market. Registrations must be completed directly on the MIPCOM website here. Access to the online platform will be free of charge for all MIPCOM 2021 (physical) participants.
Important Deadlines
Registration – Canada Pavilion: Friday, August 27
Accreditation – Free (Private table option)*: Friday, August 27
Accreditation – Early Bird Umbrella Rate: Friday, September 10
Accreditation – Regular Umbrella Rate: From September 11
*OFFERED TO COMPANIES OPTING FOR A PRIVATE TABLE. 1 FREE ACCREDITATION ONLY PER COMPANY (value of 720 euros). LIMITED QUANTITIES.
To learn more about important dates and our options and rates: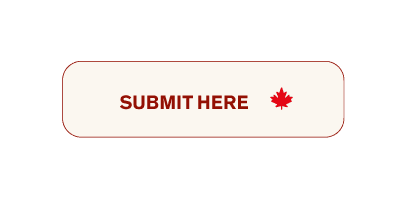 ---
Information
If you have any questions regarding this program, you may contact Kate Maurice.
If you have any questions regarding the submission process, you may contact Sharon Aliphon.
Promotion and Communications
Telefilm Canada, Montreal
Festivals@telefilm.ca
1 800 567-0890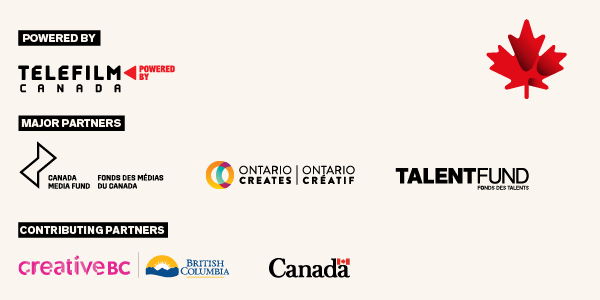 Back to list