Canada Pavilion
In partnership with provincial and federal agencies as well as the private sector, we offer an array of onsite services and initiatives under the Canada Pavilion umbrella for representatives of the Canadian audiovisual industry attending various international markets and festivals.
The Pavilion
The Canada Pavilion gathers together a host of Canadian companies, from content producers to distributors and beyond. This meeting hub showcasing Canadian productions and talent fosters networking, international sales, and funding from foreign sources.
We work closely with our partners to offer the industry an ideal space to conduct business at a favourable cost to participants.
This turnkey service includes:
a welcome desk with reception and messaging services
information and consulting services
 inclusion in Canada Pavilion promotional tools
invitation to participate in networking and/or promotional activities
meeting spaces
display stands for promotional tools
phone service and Wi-Fi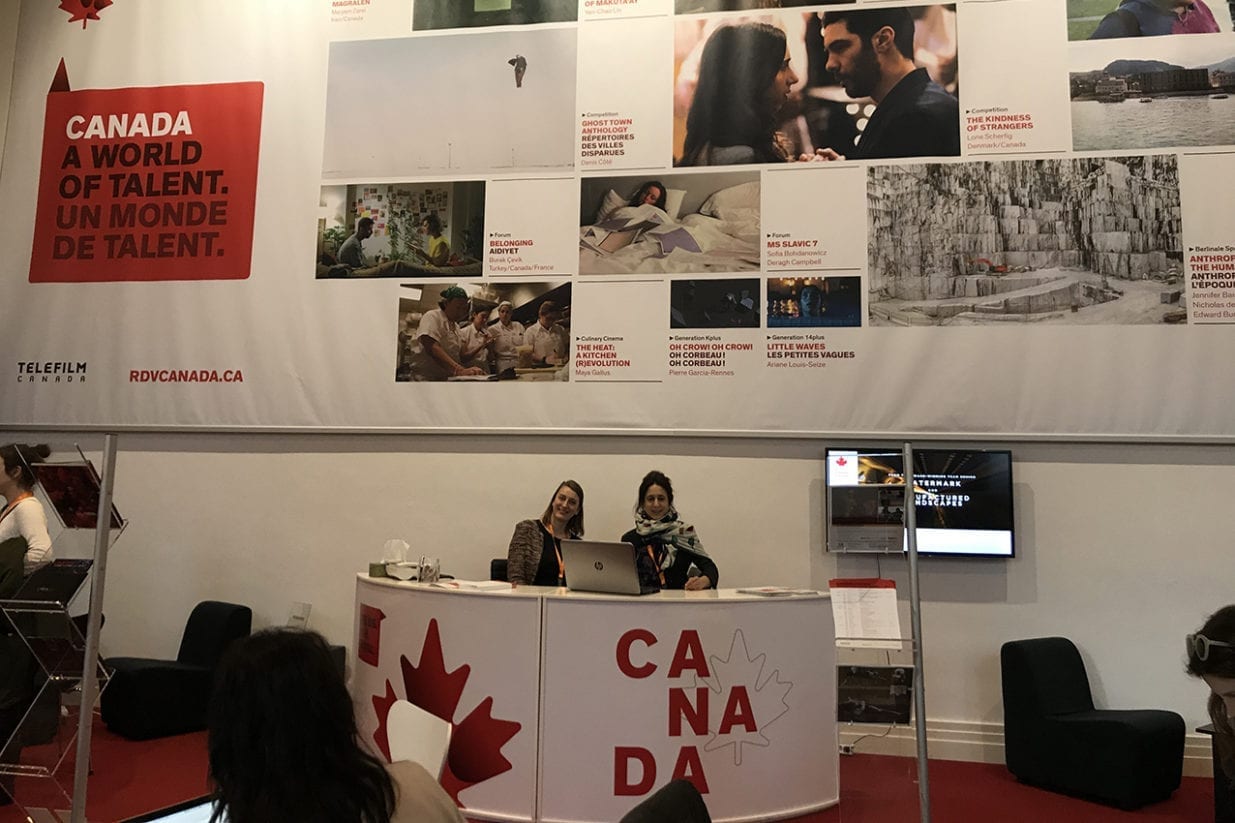 Canada Pavilion at Berlin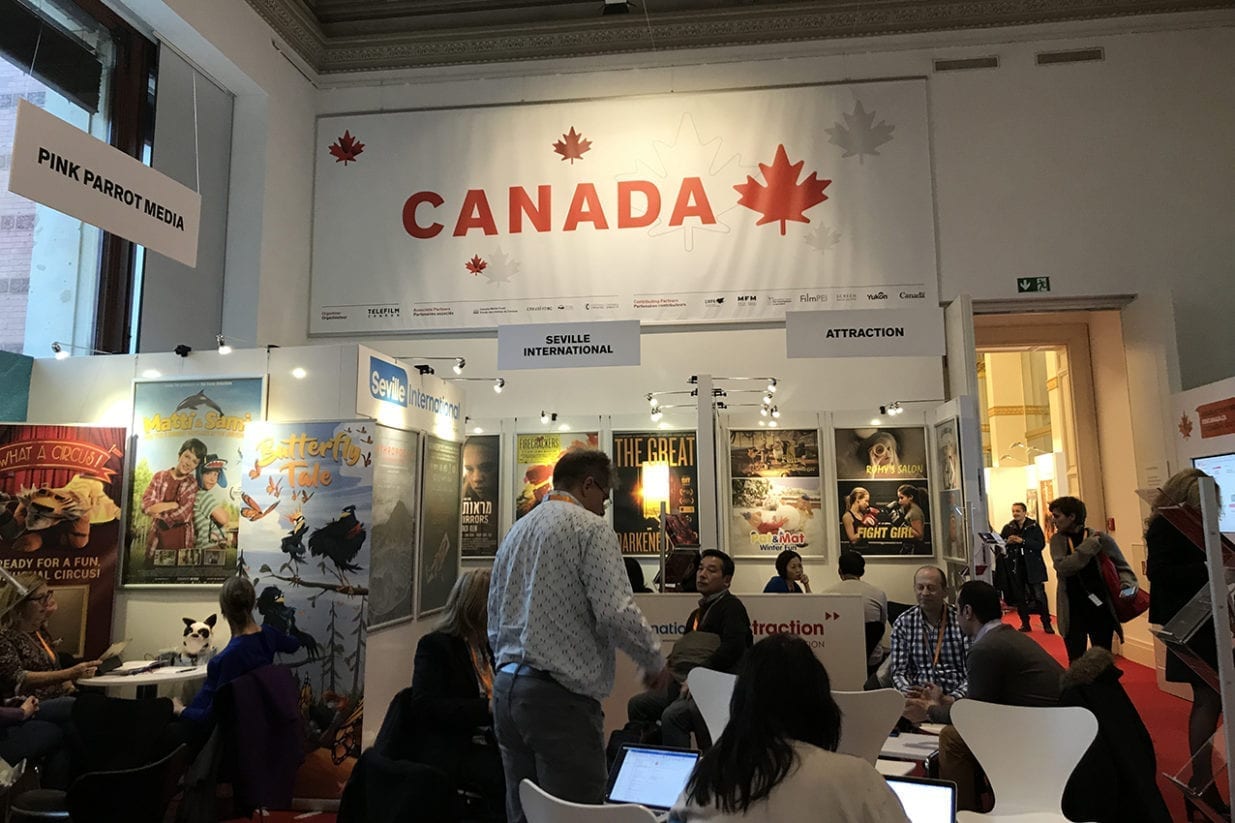 Canada Pavilion at Berlin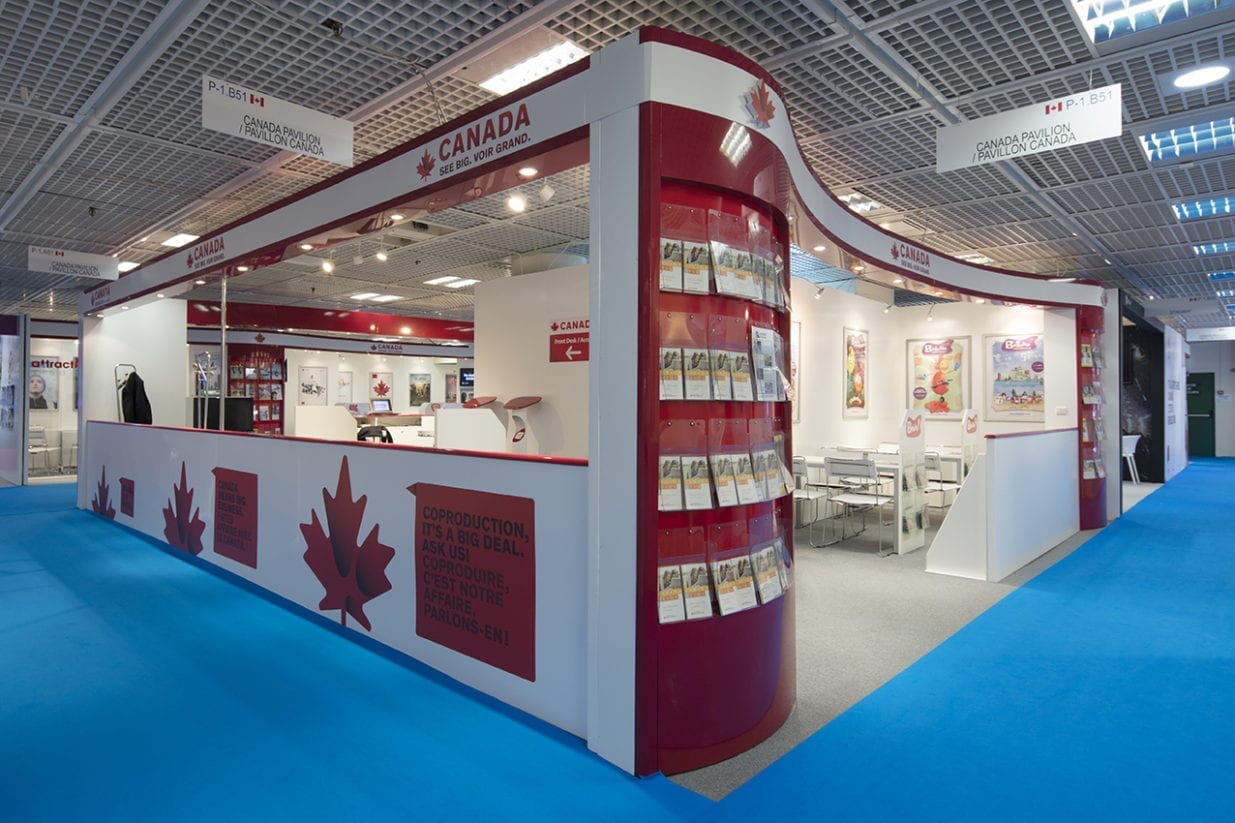 Canada Pavilion at MIPCOM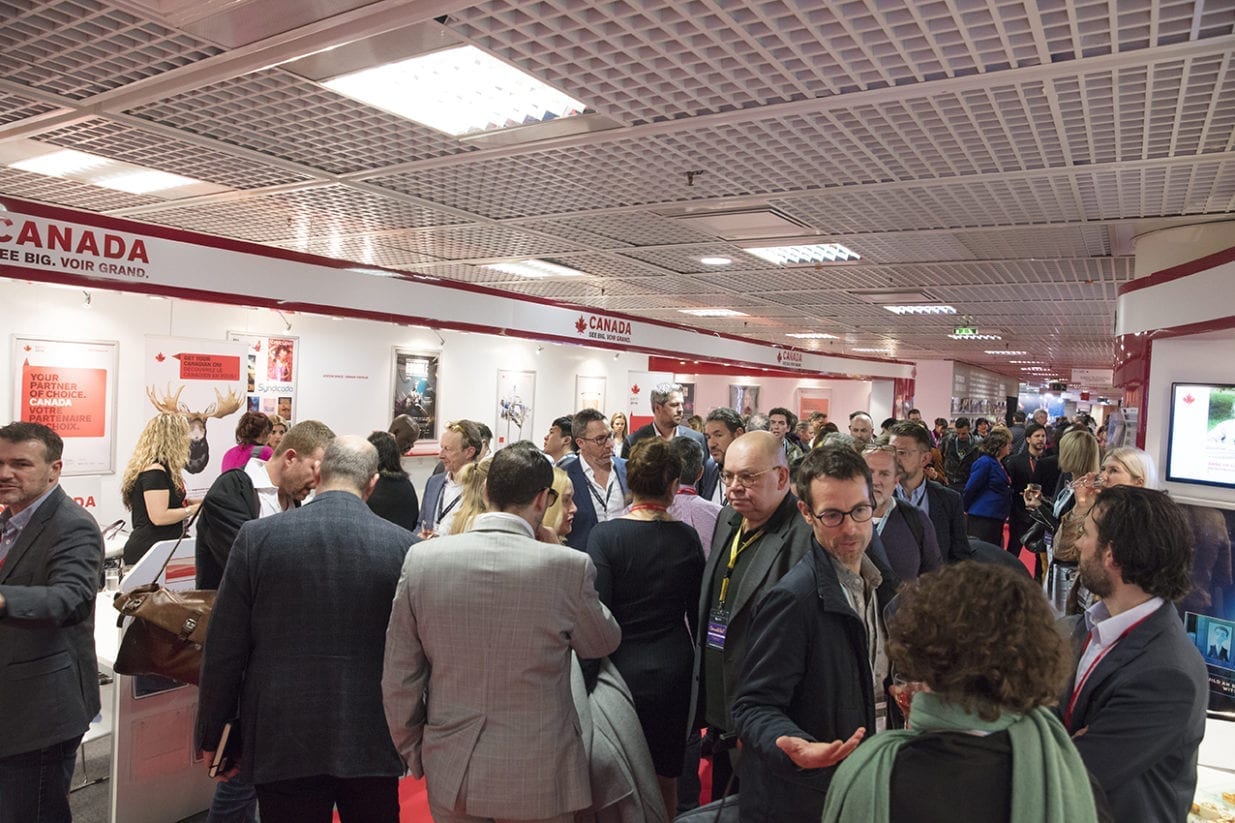 Canada Pavilion at MIPTV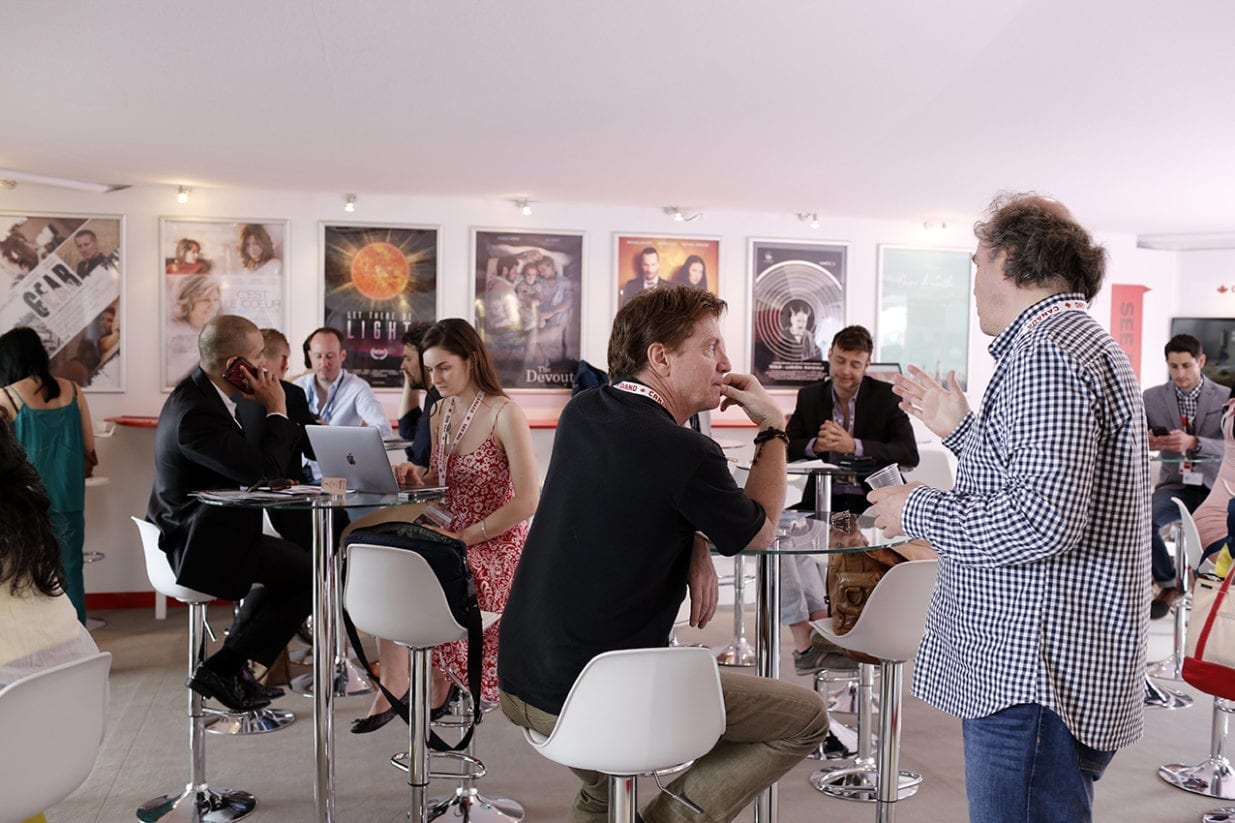 Canada Pavilion at Cannes Film Festival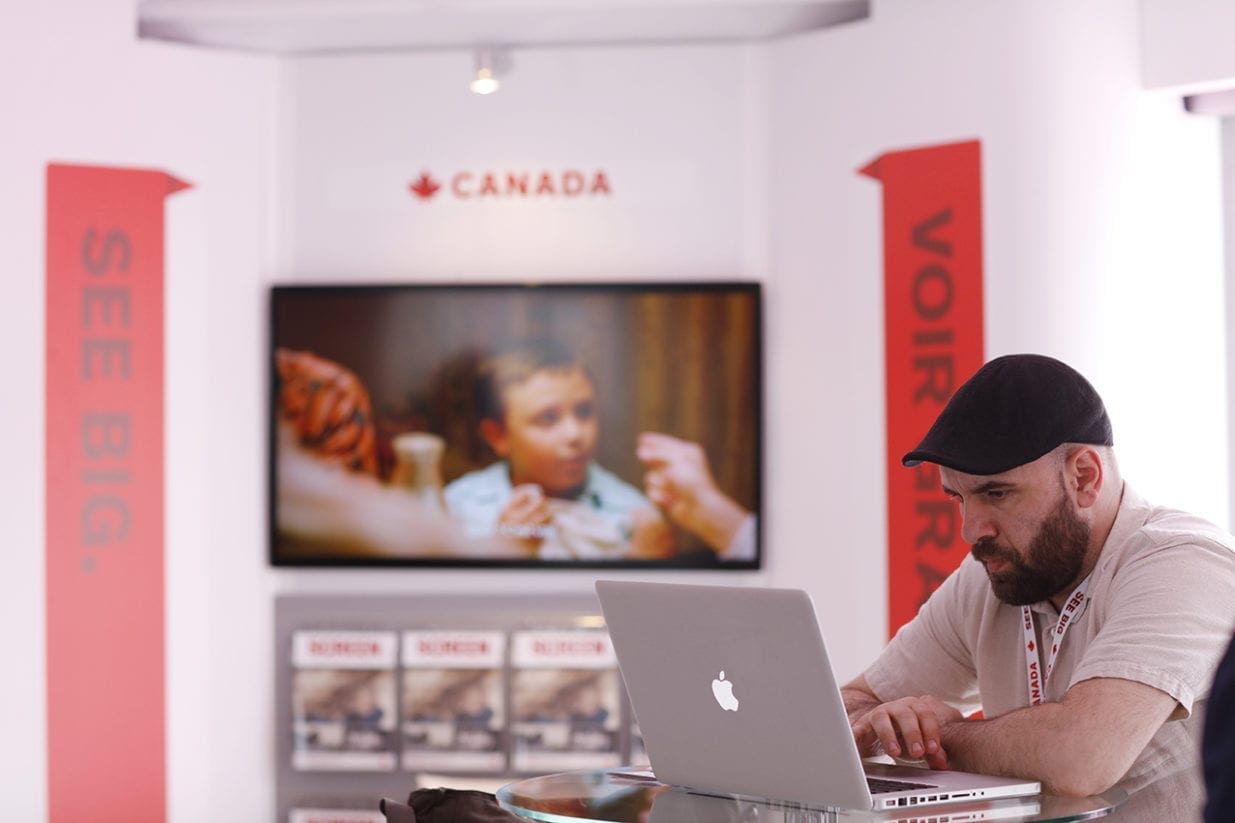 Canada Pavilion at Cannes Film Festival
Market calls for entry
We offer a calls for entry service via email that provides important information about the application process for key markets.