Research
Discover our most recent studies on some of the industry's most pressing topics.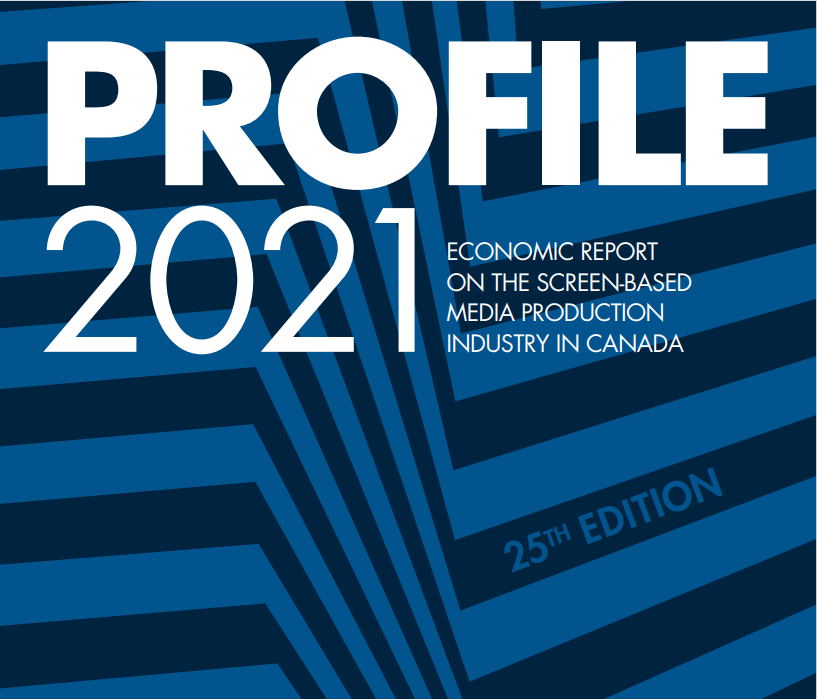 April 2022
Context summary: The 25th edition of the report provides an analysis of economic activity in Canada's screen-based media production industry during the period April 1, 2020 to March 31, 2021. It also provides comprehensive reviews of the historical trends in production activity between fiscal years 2011/12 to 2020/21.
Research Firm: Published...