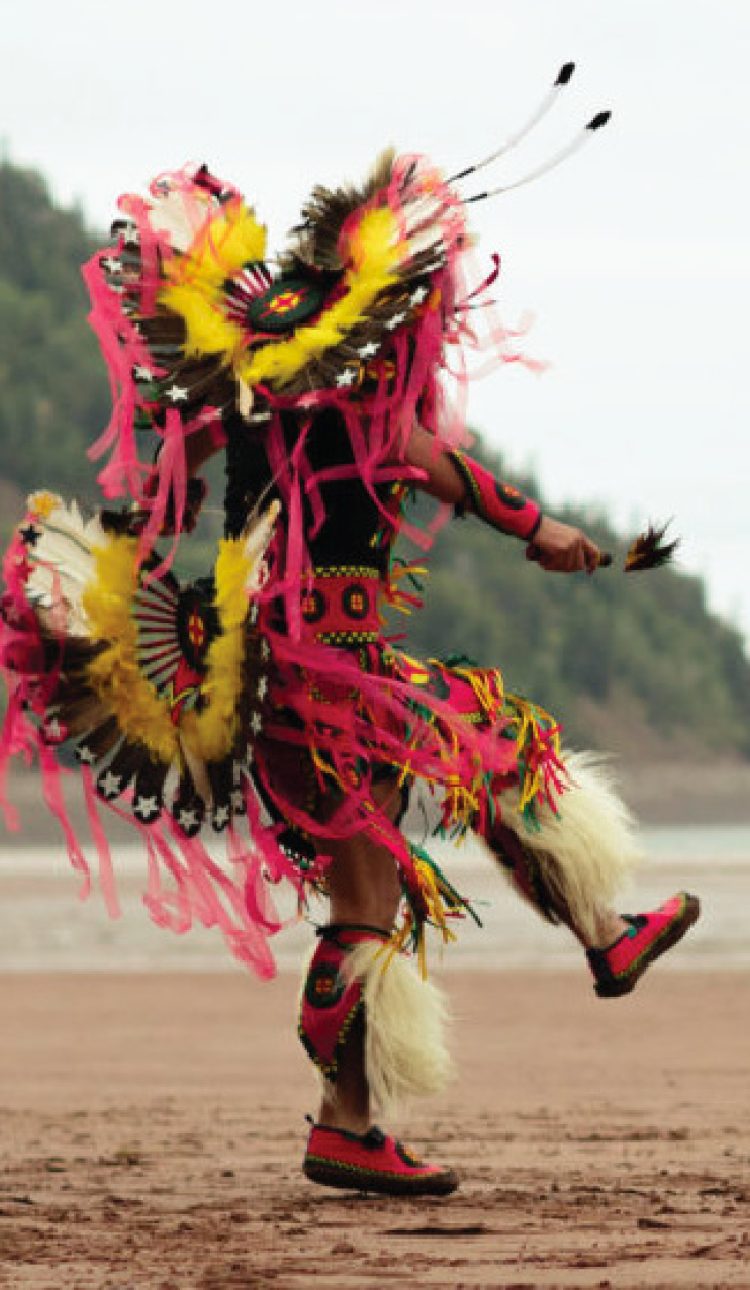 Bringing Canadian creativity to the world
ROJEK is Canada's Choice in the race for Best International Feature Film at the 2024 Oscars®  
ROJEK is representing Canada in the nomination process for Best International Feature Film at the 96th Academy Awards®, to be held on March...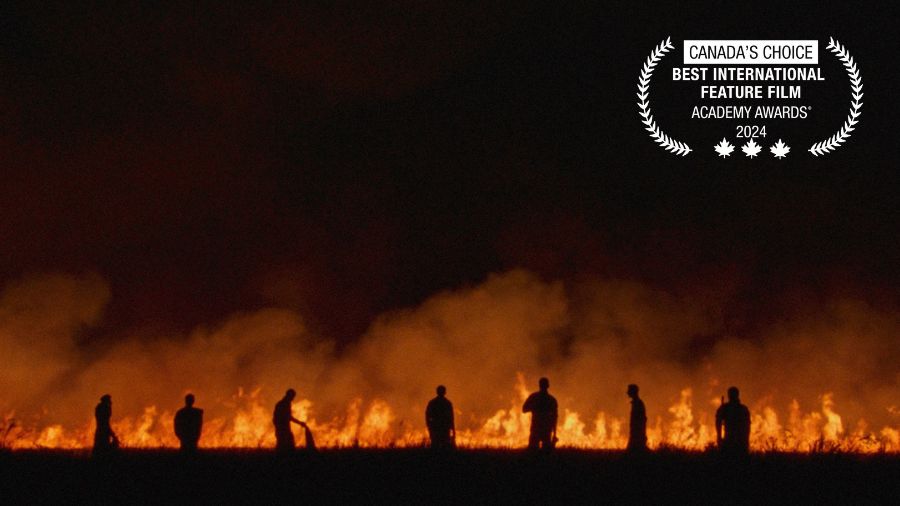 Telefilm Canada releases its 2022-2023 annual report
Telefilm Canada is releasing its annual report for fiscal year 2022-2023. The annual report can be viewed here. A detailed version of program results...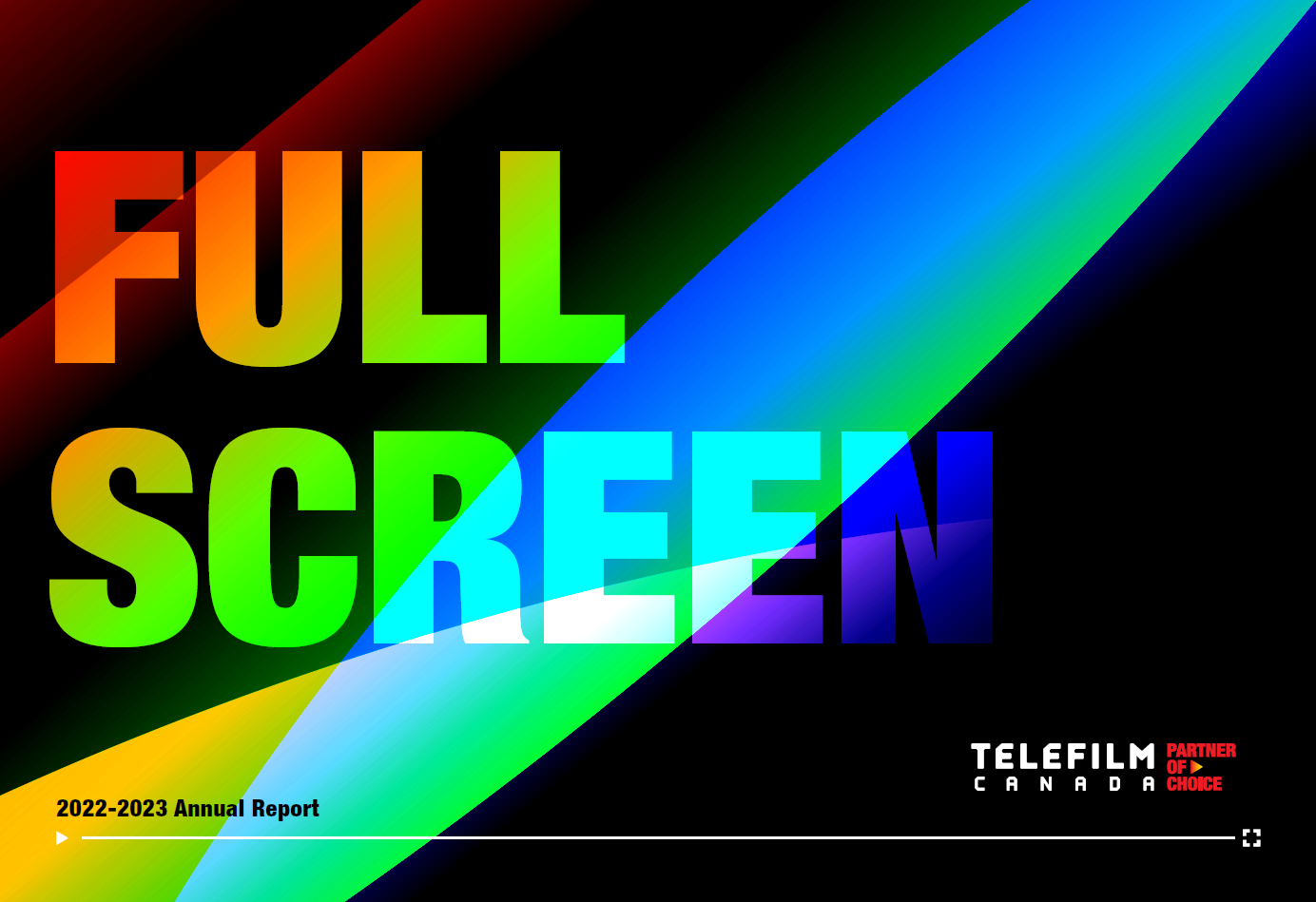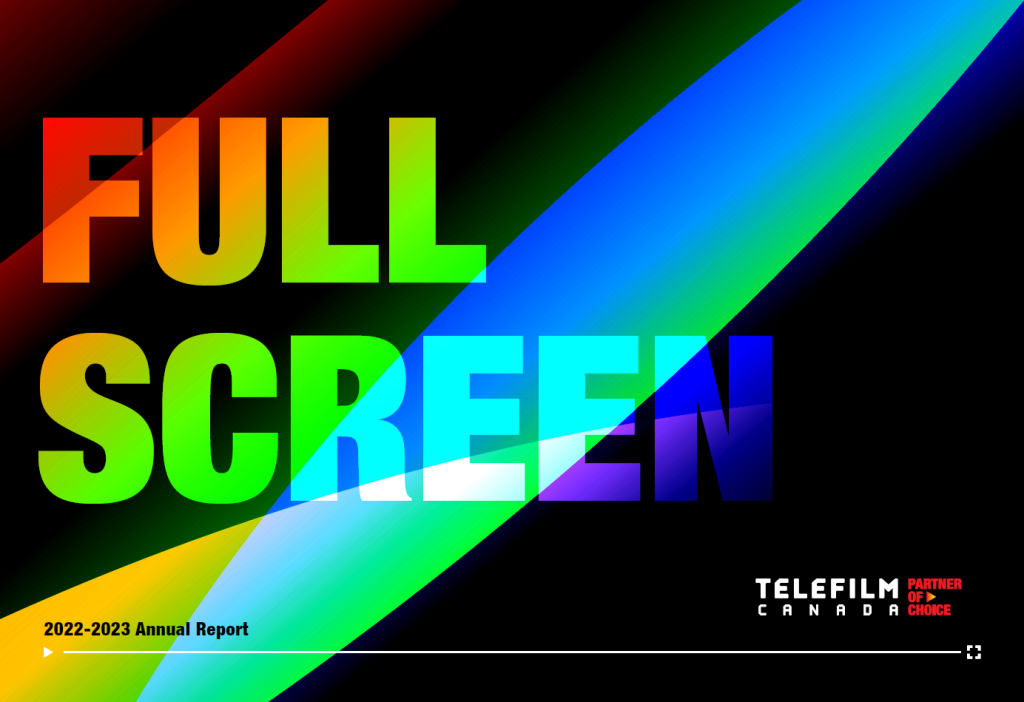 Funding Programs
Find a funding program for your project.
Dialogue
Submit or access an application online.
Careers
Talent. We finance it. We recruit it.
Telefilm has many varied roles – from financial analysts, to IT systems developers, to project managers, to support services.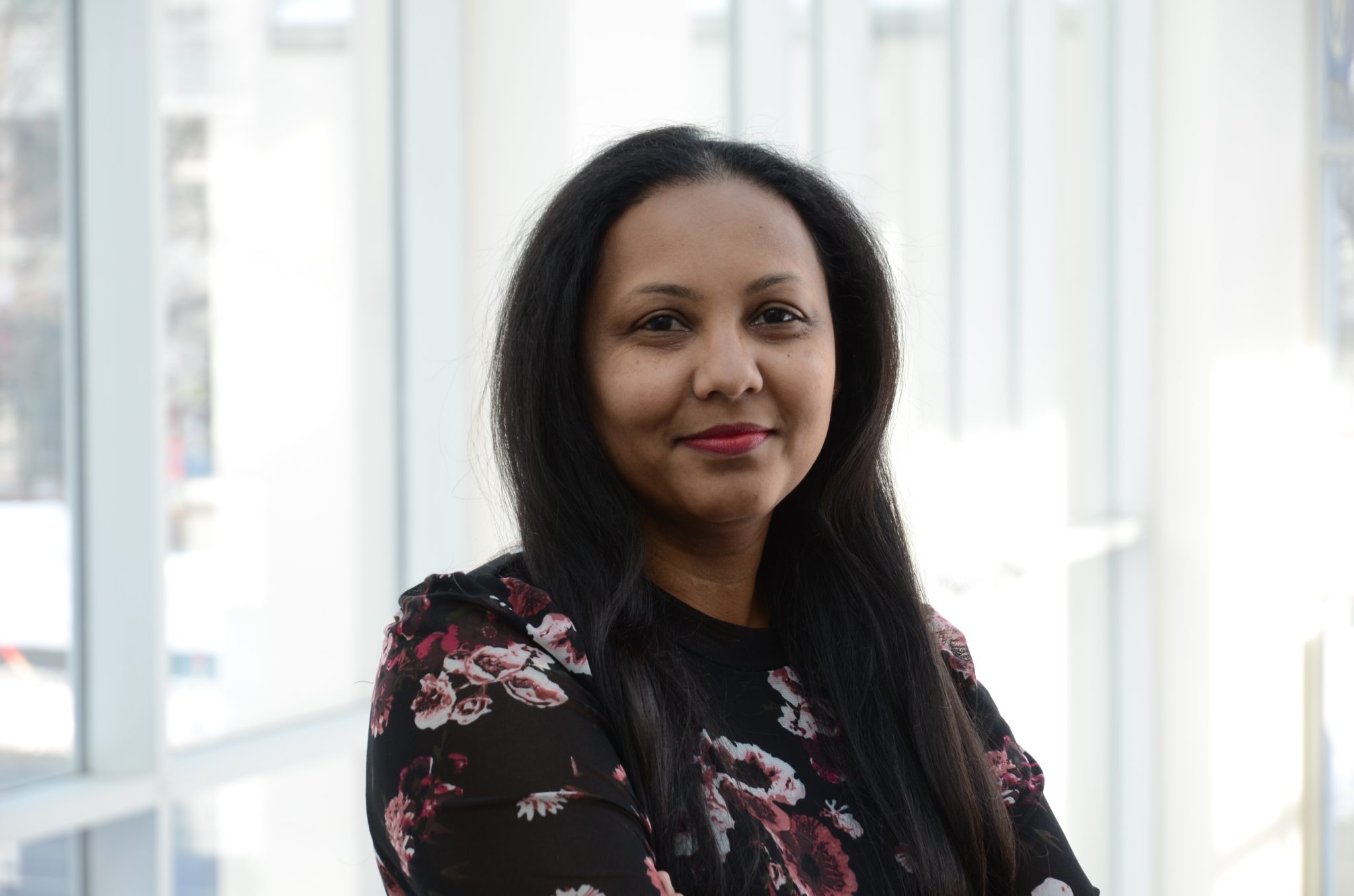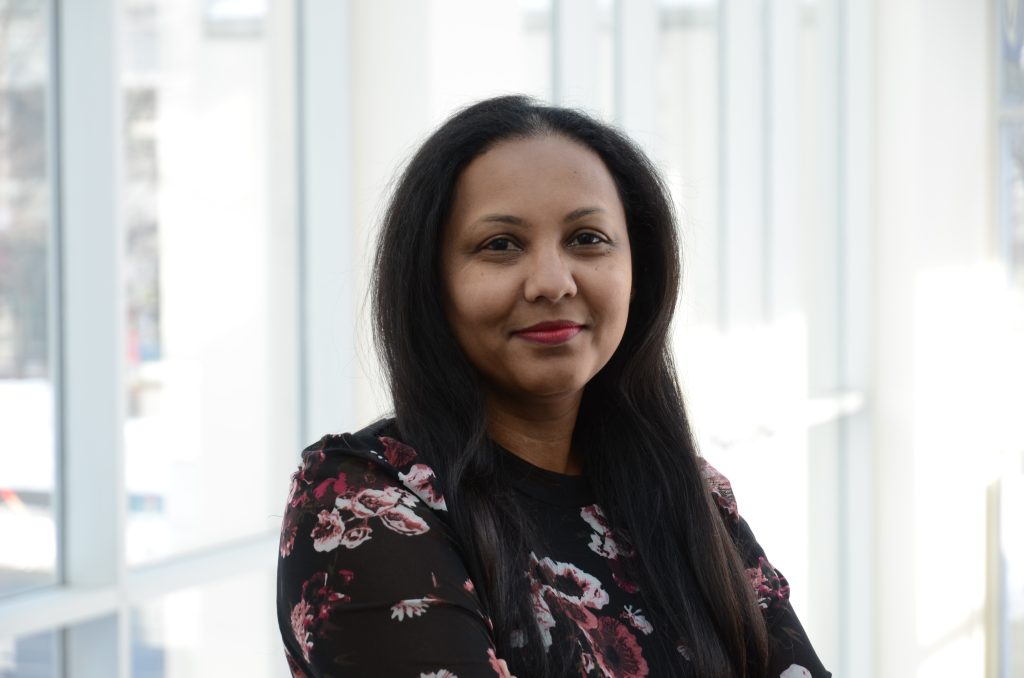 Environmental Sustainability
Connecting story, land and language.
The screen content industry, in Canada and around the world, is taking meaningful action to reduce its carbon footprint and to minimize environmentally damaging practices. Inspired by the Indigenous perspective, Telefilm is committed to supporting our industry's successful transition to sustainable production.
The Talent Fund
Ten years of the Talent Fund.
The Talent Fund is celebrating its tenth year of supporting the next generation of emerging filmmakers and content creators in Canada.

Creative and Cultural Industry Initiative
Financing solutions, advisory services, business management articles and tools… and more.
BDC and Telefilm Canada have partnered to identify and develop entrepreneur's growth potential, and spearhead joint initiatives to support businesses in the creative and cultural industries.