Canadian Preselection Screenings | 36th Venice International Film Critics' Week, 18th Venice Days, 69th San Sebastian International Film Festival and 26th Busan International Film Festival
Venice, Italy, San Sebastian, Spain, Busan, Europe, South Korea, September 1 to October 15, 2021
Regular Deadline to submit via Telefilm Canada : June 7, 2021
Extended Deadline to submit for the Busan International Film Festival (Upon request) : July 16, 2021
Call for entries
Open to Feature films, Narrative and documentaries
Telefilm Canada is currently accepting entries of Canadian feature films on behalf of the Venice International Film Critics' Week, Venice Days, the San Sebastian International Film Festival and the Busan International Film Festival.
Films submitted via Telefilm Canada will be exempt from the submission fee.
*Telefilm Canada does not accept films for the Mostra. Films must be submitted directly to the Festival.
**Short films must be submitted to the festivals directly.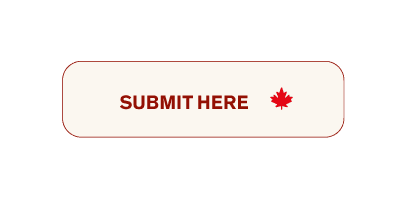 Information
If you have any questions regarding our initiatives, please contact Danielle Bélanger, Advisor, Event Planning and programming.
For assistance in the submission process, please contact Myriam Blais, Coordinator – Event Management.
International Promotion
Telefilm Canada, Montreal
festivals@telefilm.ca
1 800 567-0890
Back to list