Telefilm Canada named one of Montreal's Top Employers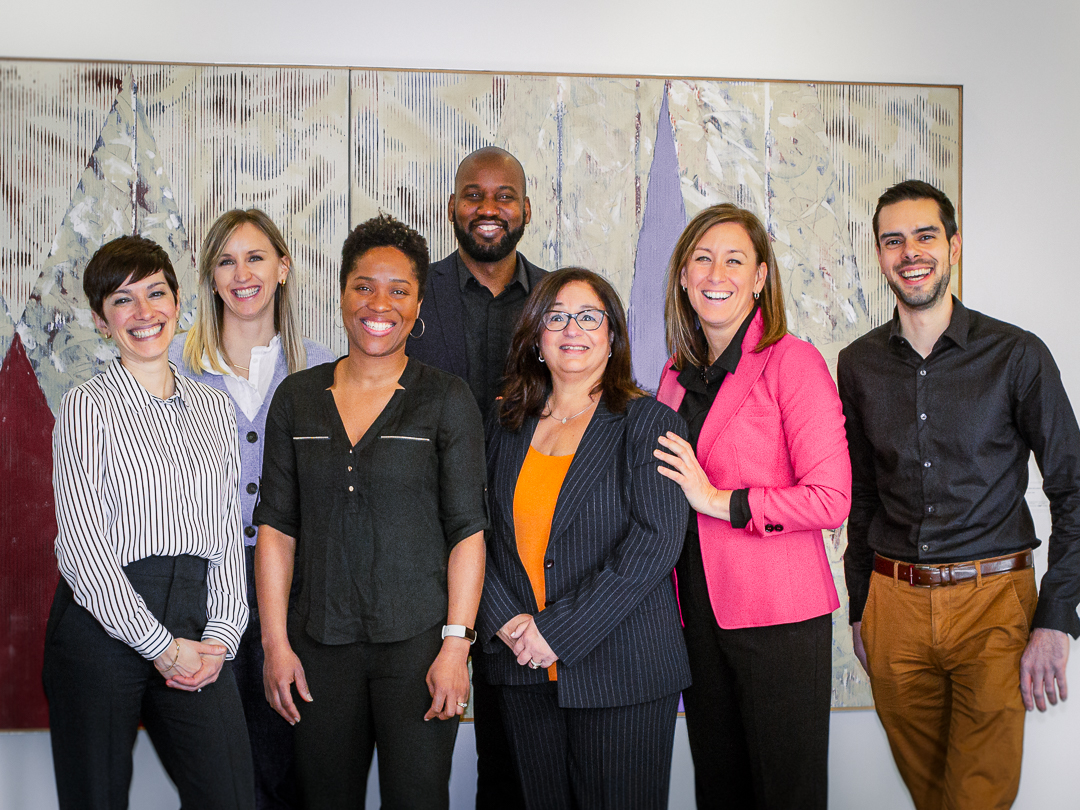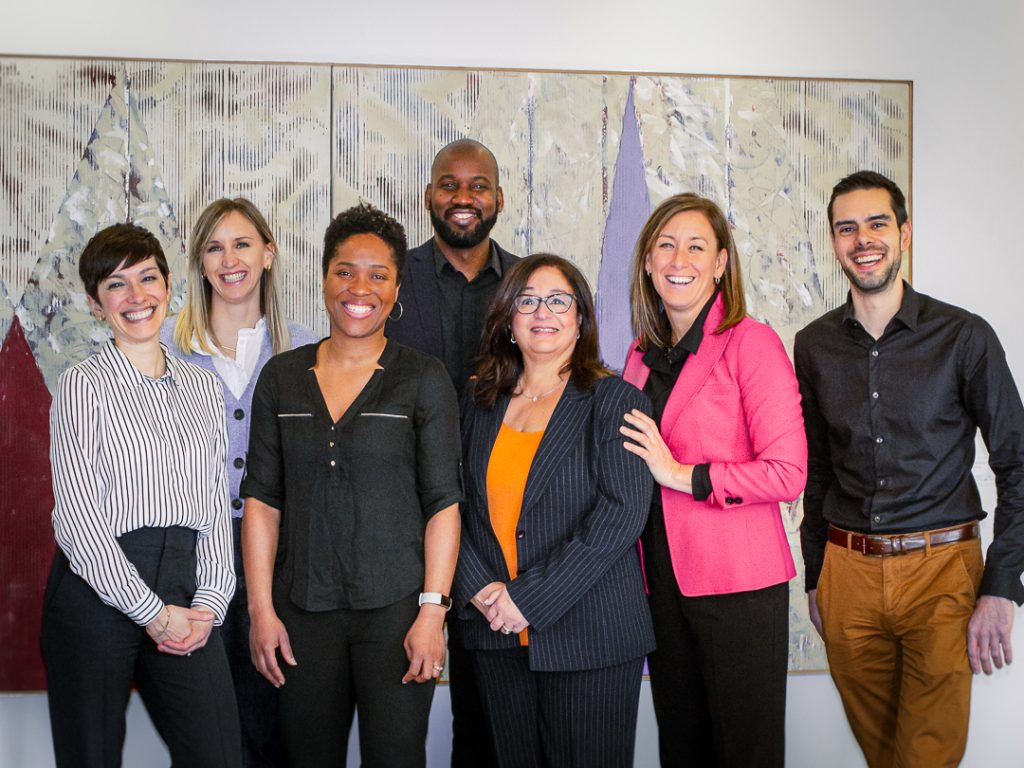 February 28, 2023 – Telefilm Canada is delighted to be named one of Montreal's Top Employers of 2023, as announced today by MediaCorp Canada Inc. This is the first time that the organization has been recognized.
"As an employer of choice, Telefilm strives to provide our employees across the country a workplace that reflects our company values: integrity, courage, respect, competence, and accountability," said Francesca Accinelli, Interim Executive Director and CEO. "This award recognizes the strides we've made to modernize Telefilm, and it reflects what many of us already know: Telefilm is a great place to work."
"This recognition is testament to the recent efforts made to offer employees a modern and flexible work culture," said Marie-Eve Mainville, Vice President, Talent and Culture. "Telefilm will remain agile and adaptable as we continue to listen to our employees' needs. We are very proud of these results which confirm that we are on the right track."
Montreal's Top Employer competition recognizes a select number of organizations each year, as chosen by MediaCorp Canada Inc., publisher of Canada's Top 100 Employers annual list. Employers are compared to other organizations in their field to determine which offer the most progressive and forward-thinking programs.
Telefilm's standout conditions
Telefilm offers a wide range of employee benefits, including a hybrid work model, competitive salary conditions, and internal policies that encourage an inclusive and accessible workplace.
Conditions recognized by the competition include:
Flexible Time-off policies that encourage a healthy balance between personal and professional life
Robust program that supports ongoing professional development
Generous contributions to a defined benefit pension plan and retirement planning assistance
While Telefilm is a federal Crown agency with offices in four provinces across the country, applicants to the national competition are also considered for the regional award that corresponds to their head office.
More information of Telefilm's working conditions and employee benefits, as well as current open positions, are available online: www.telefilm.ca/careers


About Telefilm Canada
As a Partner of Choice, Telefilm Canada is a Crown corporation dedicated to the success of Canada's audiovisual industry, fostering access and excellence by delivering programs that support cultural resonance and audience engagement. With a lens of equity, inclusivity and sustainability, Telefilm bolsters dynamic companies and a range of creative talent at home and around the world. Telefilm also makes recommendations regarding the certification of audiovisual coproduction treaties to the Minister of Canadian Heritage, and administers the programs of the Canada Media Fund. Launched in 2012, the Talent Fund raises private donations which principally support emerging talent. Visit telefilm.ca and follow us on Twitter at twitter.com/Telefilm_Canada and on Facebook at facebook.com/telefilmcanada.
-30-
Media contact: Joyce Richards
Advisor, Public Relations – English Market
Telefilm Canada
647-475-4903
joyce.richards@telefilm.ca